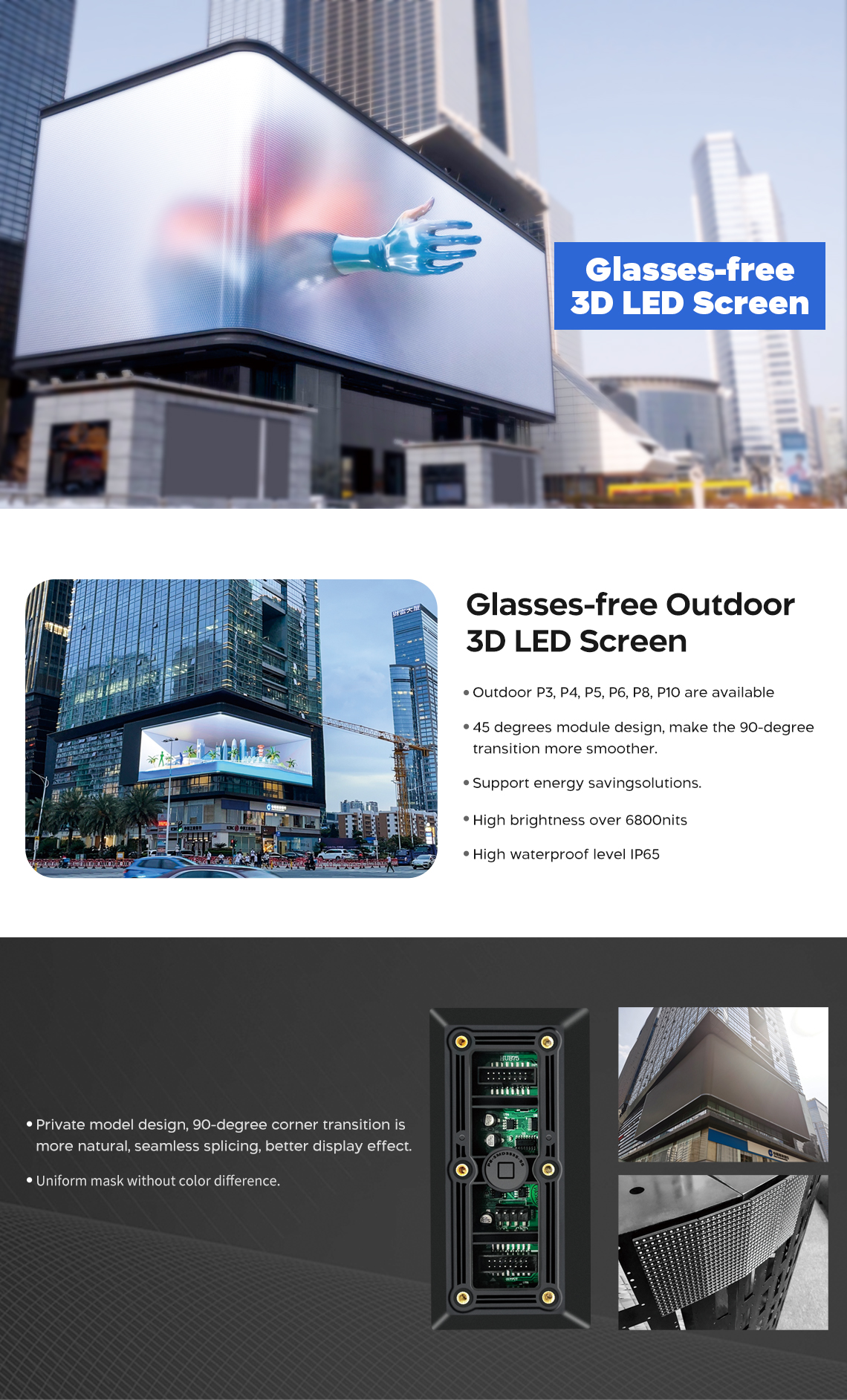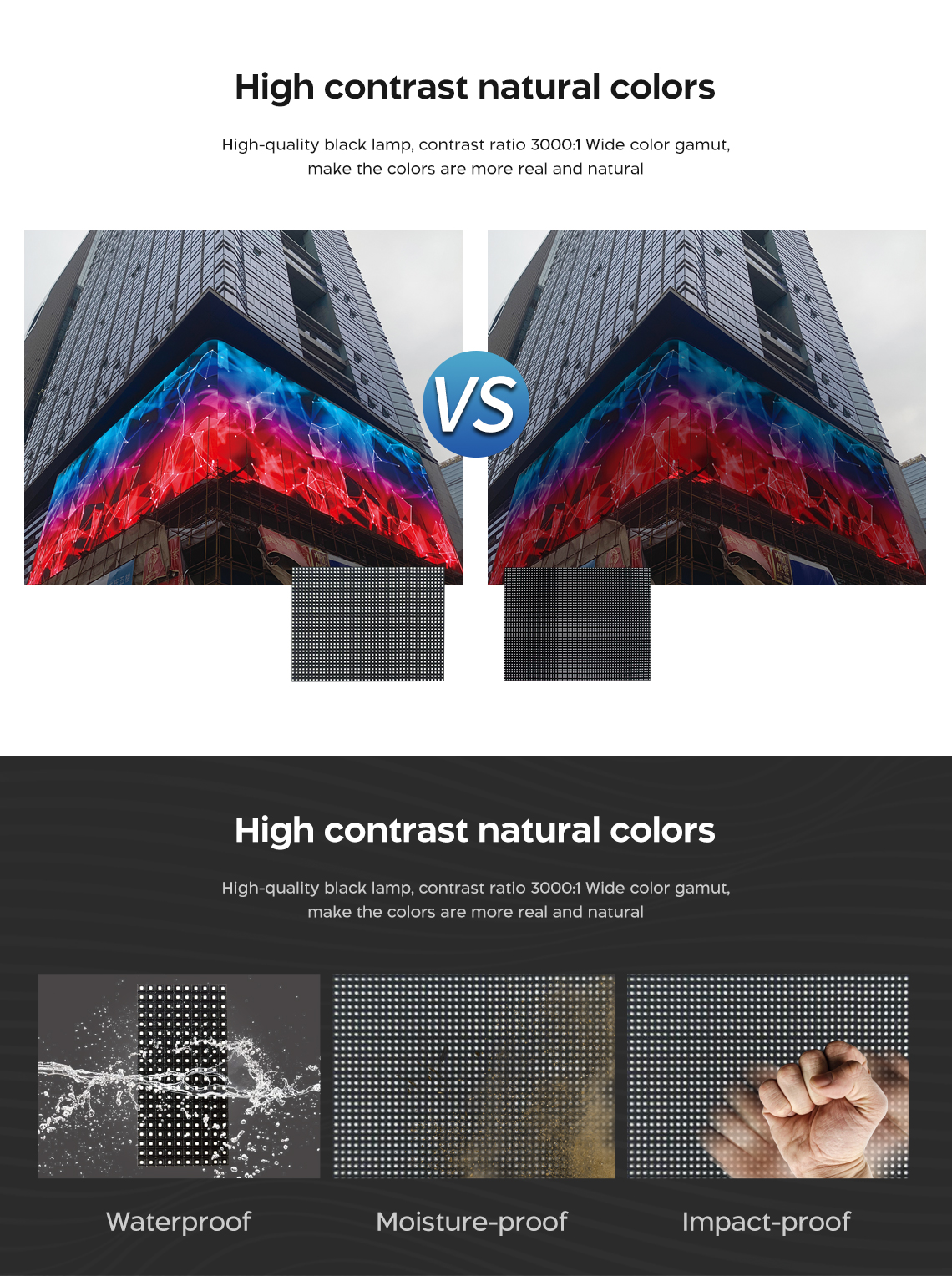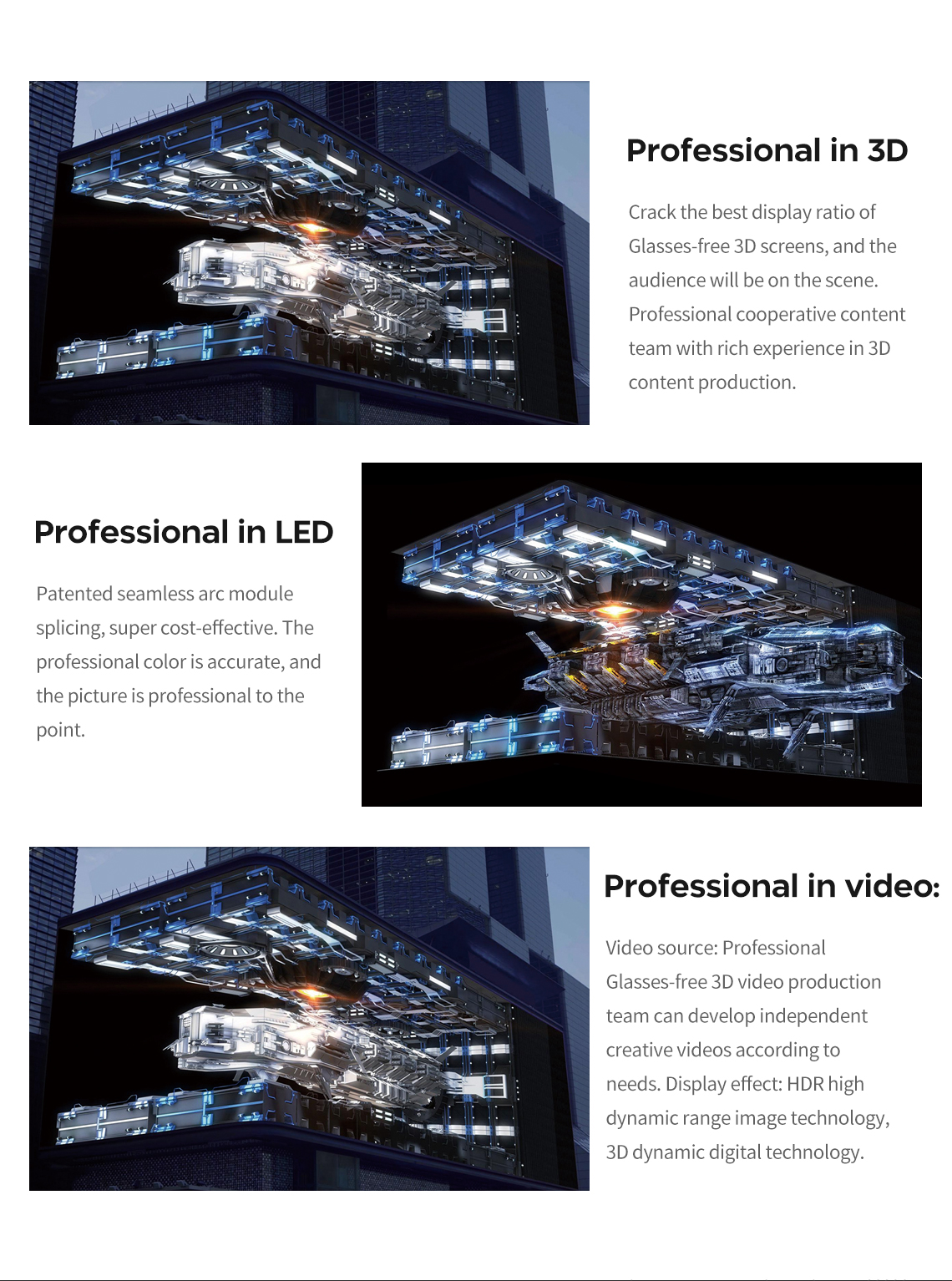 3D advertising LED display—Full-color LED Module
---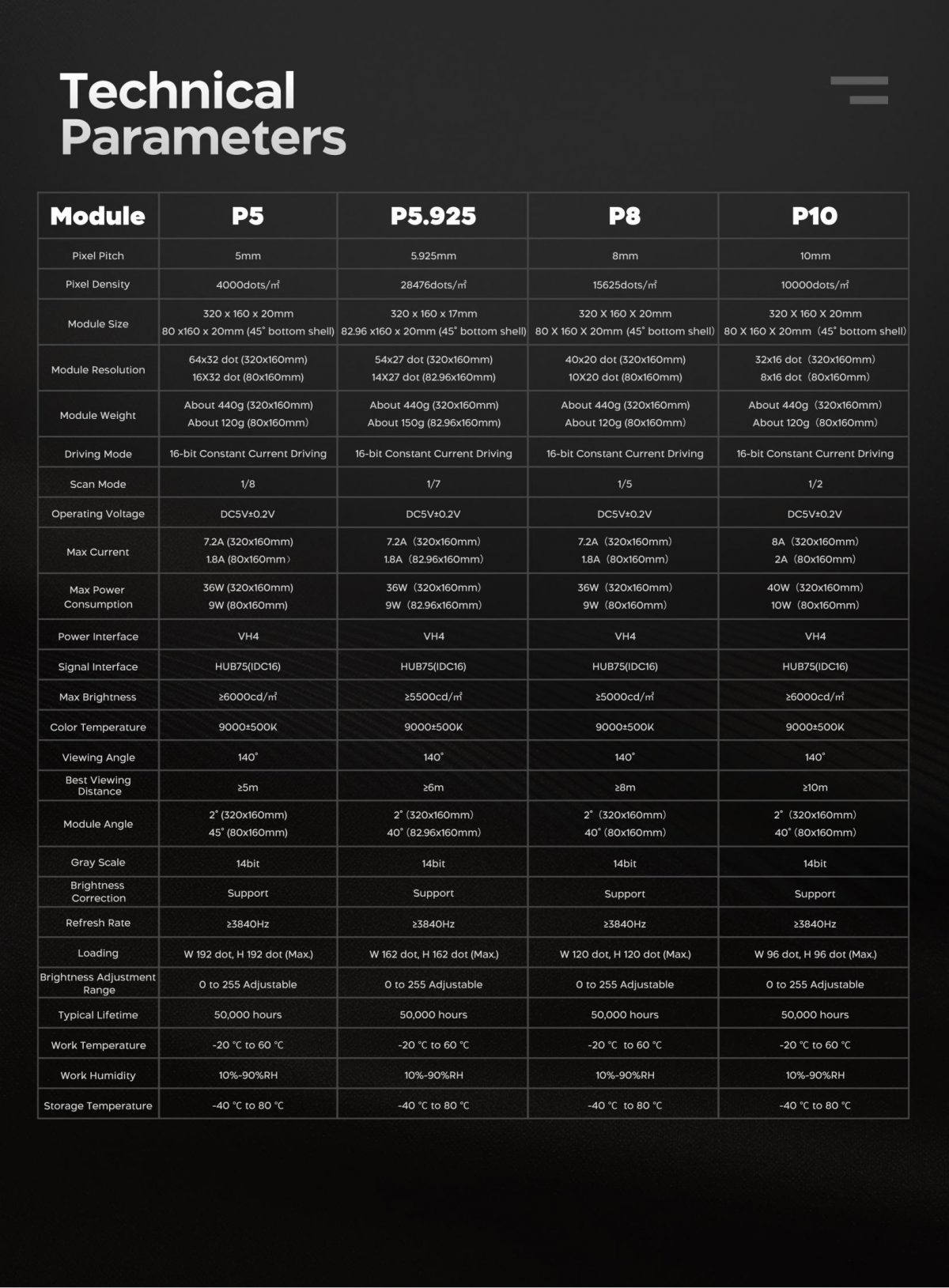 MAX

TOP

's 3D advertising LED display features:
Outdoor Glasses-free 3D advertising LED display has taken top searches place in major social media in recent 2 years. Due to it gives a shocking&lifelike feeling to people. Today we have higher requirements in creative displays. And people want to see the visual features come to the real world. Therefore, 3D technology will be a direction and hot topic in the application of LED screens in the future.
Professional in 3D
Crack the best display ratio of Glasses-free 3D display, and the audience will be on the scene. Professional cooperative content team with rich experience in 3D content production.
Professional in LED
Patented seamless arc module splicing, super cost-effective. The professional color is accurate, and the picture is professional to the point.
Professional in video
Video source: Professional glasses-free 3D video production team can develop independent creative videos according to needs.
Display effect: HDR high dynamic range image technology, 3D dynamic digital technology.
If you need to buy another LED display, please visit our product list. It contains stage rental LED displays and other LED screens. Regardless of indoor or outdoor use.
Also, you can kindly visit our latest LED news on our Facebook.
FAQ
Is it necessary to make a right angle to achieve the 3D effect?
No, a flat surface is also fine.
Can the 3D video be used and played at intervals with other videos?
Yes.
Can you make a four-sided corner?
Yes.
Can regular LED screens play 3D video?
Yes. But the effect is not good.
What is the charging standard for 3D video production?
We have two charging standards. Depends on the specific requirements of the guests.