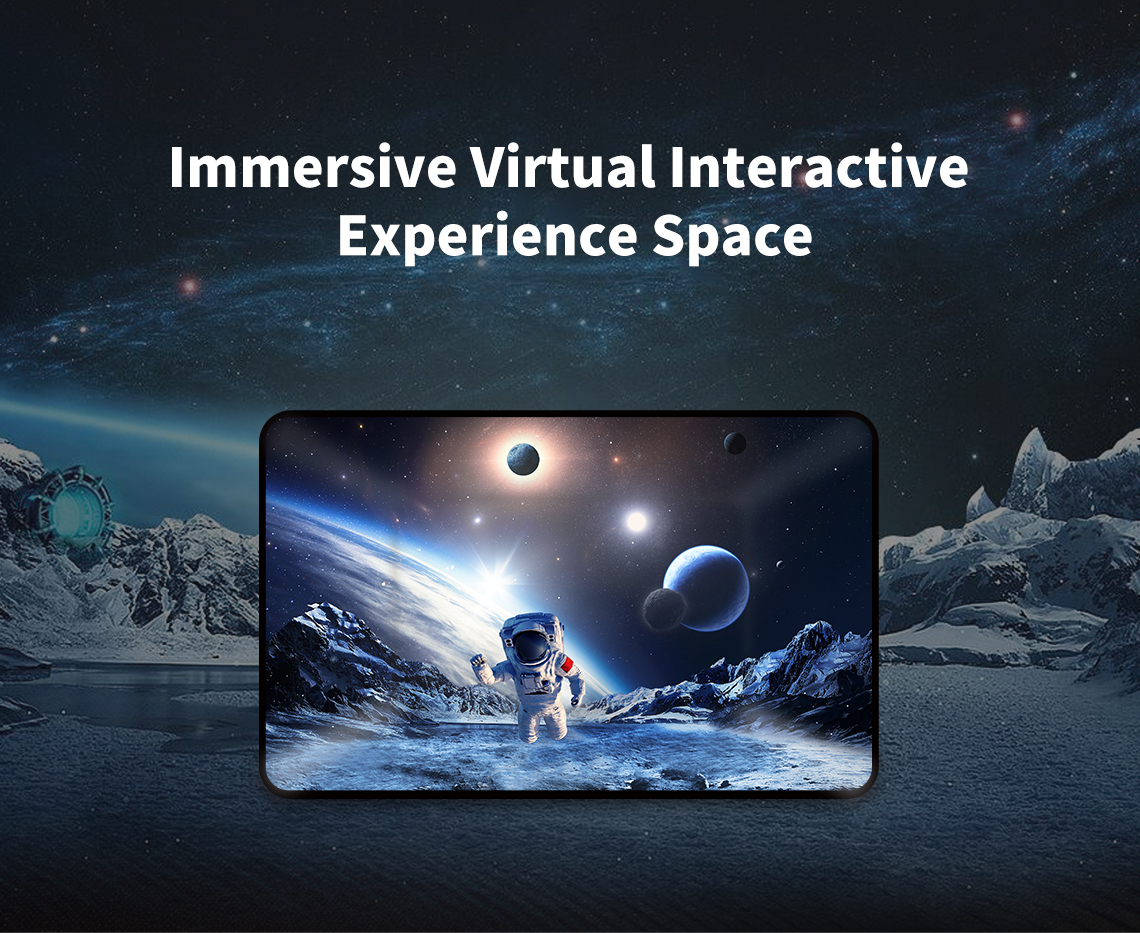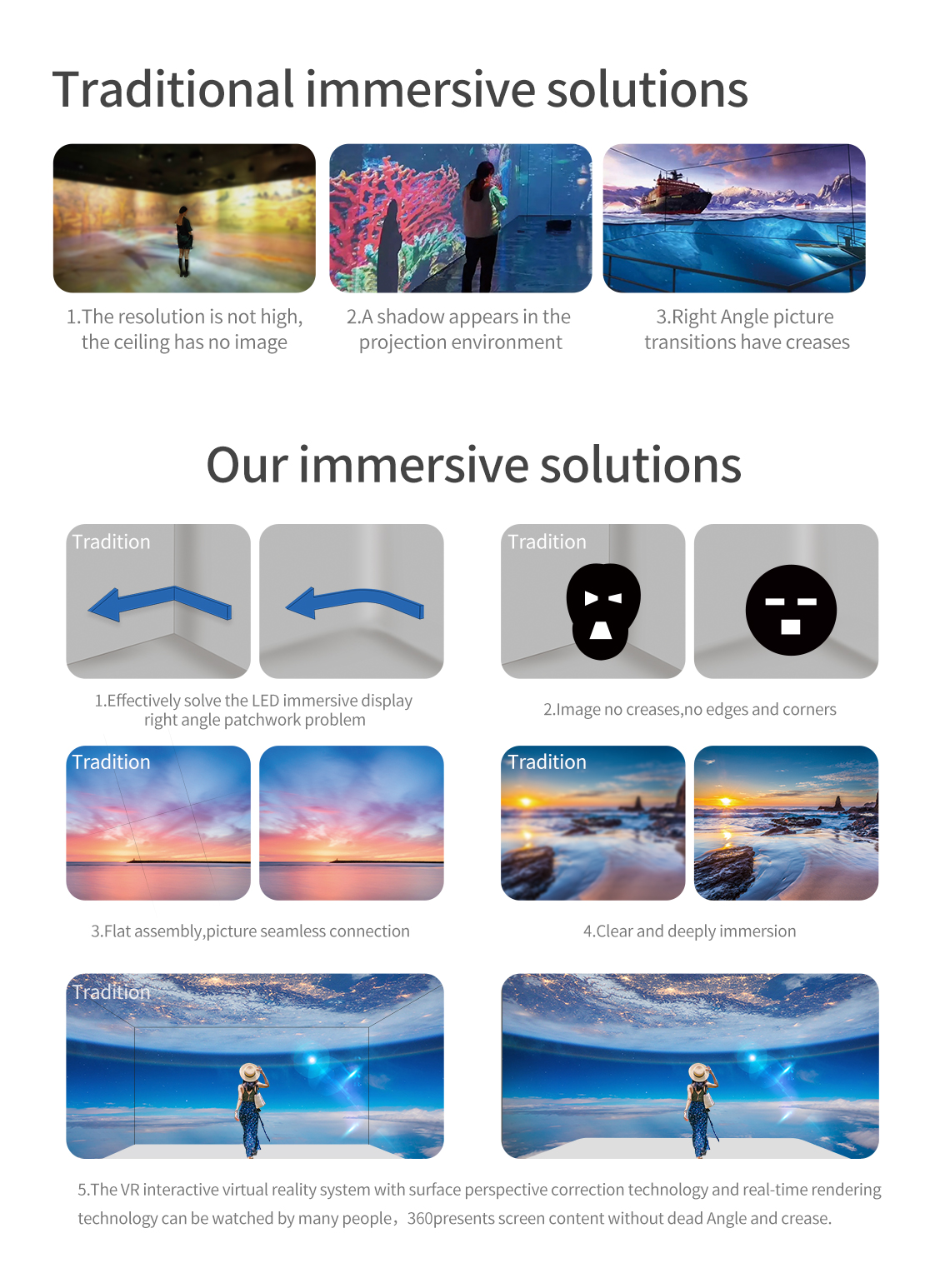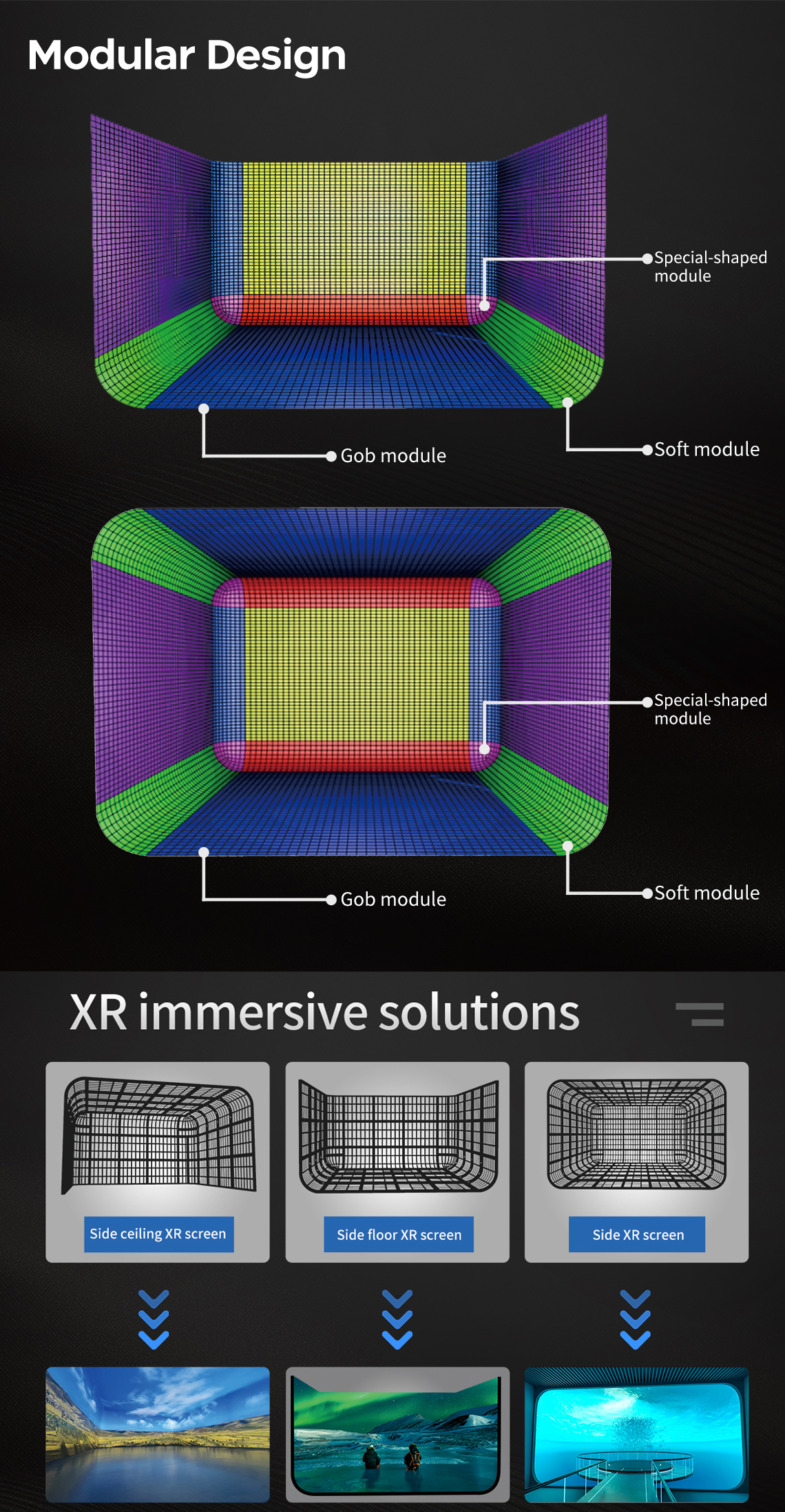 Virtual reality immersive experience parameter
---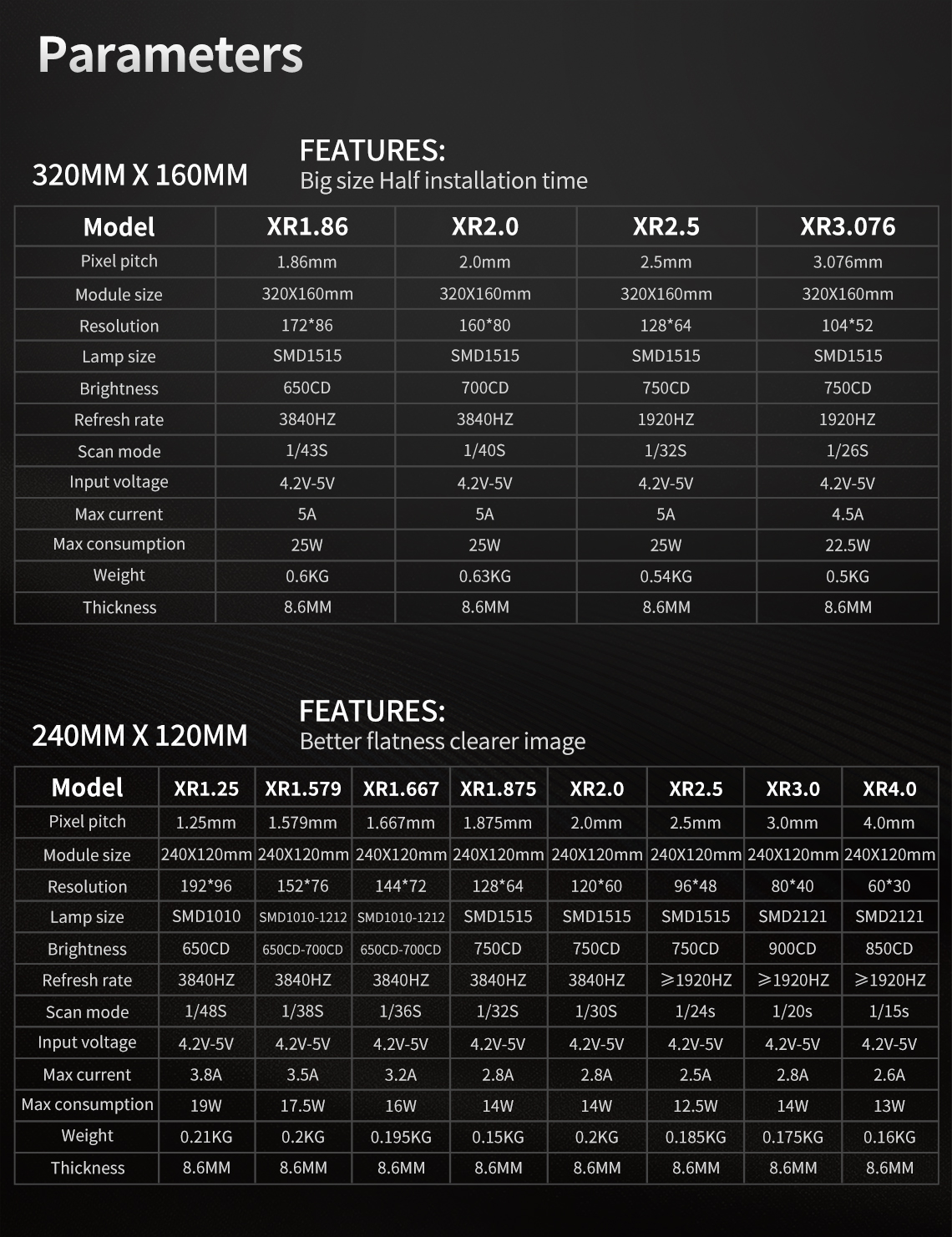 What is the virtual reality immersive experience space?
Virtual reality immersive experience space is made by combining several different LED screens. There are two main conventional ones, one is a four-sided screen and the other is a five-sided screen. The four sides are also divided into two types. One without a sky screen, and the other without a floor screen. Which mainly depends on the needs of customers.
Our immersive solutions.
Most immersive spaces on the market are simply stitched together with several screens. And our immersive space is very different from theirs. For example, for the five-sided screen, we also used soft modules and special-shaped modules. So they can fit perfectly between the five screens, leaving no visible creases. Greatly improved its real experience. The entire VR space is 60.1568 square meters.
Advantages of Maxtop's VR immersive experience space.
Fixed screen right angle crease issue.
Image no creases.
Flat assembly.
Clear and deep immersion.
Use the VR interactive virtual reality system with surface perspective correction technology and real-time rendering technology. 360 degrees without dead ends.
If you need to know about other LED displays, please visit our products catalog.
Please do not hesitate to contact us if you have any questions! The inquiry email: export@maxtop-led.com
Also, you can kindly visit our latest LED news on FACEBOOK.