UT series
Fixed indoor LED display
Pixel Pitch: 1.9mm, 2.5mm, 2.6mm,3.91mm
Cabinet sizes: 700×250×25mm, 1000×250×25mm, 1250×250×25mm
Applications: shop, meeting room, showroom, ceiling, shopping mall
Key Features:
Ultra-thin
Ultra-light
All front maintenance
Flat panel and 45° panel optional
High brightness and contrast
Poster function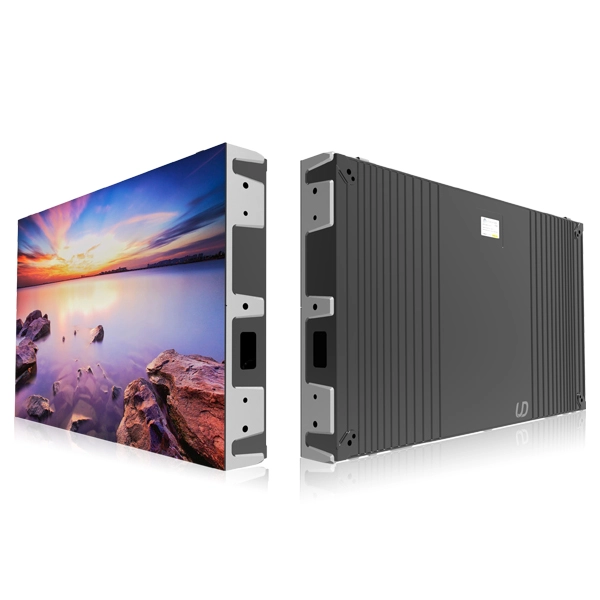 UD series
Small pixel indoor
Pixel Pitch: 1.25mm, 1.5625mm, 1.875mm
Dimensions: 600×337.5×58mm
Applications: control center, conference hall, exhibition hall, etc.
Key Features:
Perfect ratio: 16:9
Magnetic front maintenance
Smart control box
Perfect flatness, high heat dissipation
Wide viewing angle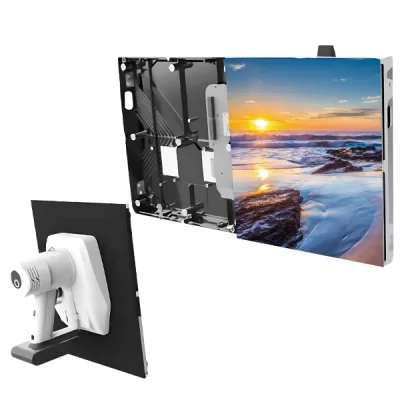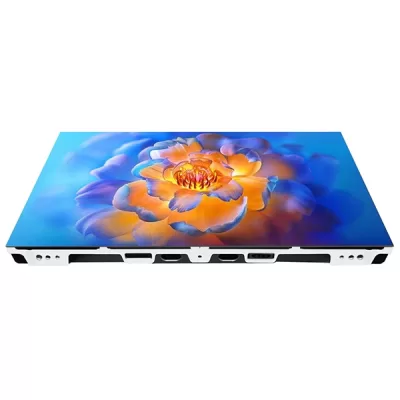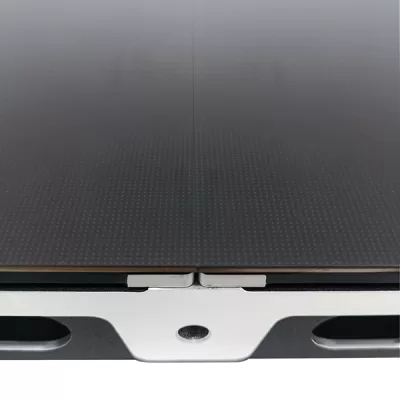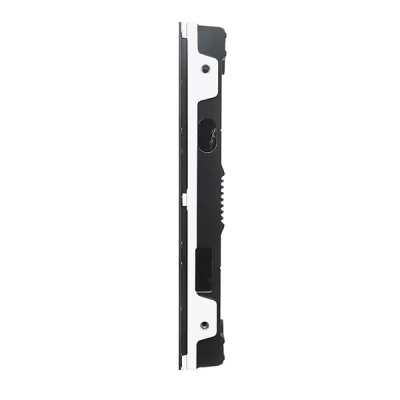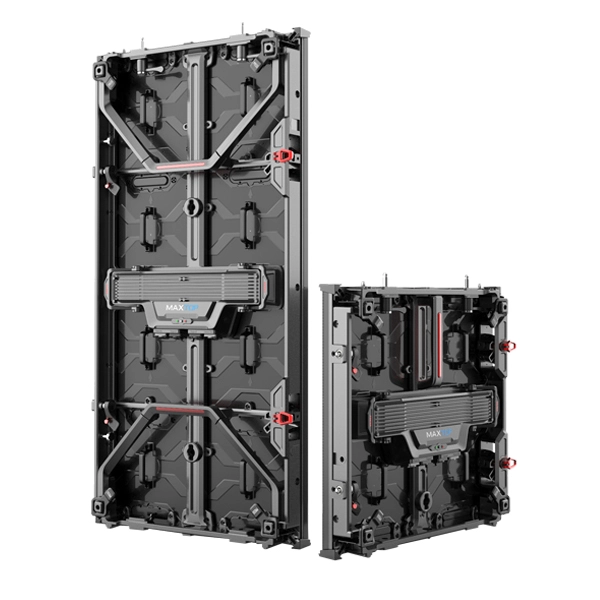 Alps series
Rental indoor LED display
Pixel Pitch: 1.56mm, 1.953mm, 2.3mm, 2.6mm, 2.976mm
Cabinet sizes: 1000×500mm, 500×500mm
Applications: stage background, church, event, film studio, etc.
Key Features:
Smooth curves: rotary lock
Flash function
Front and back service
Independent control box
Angle protection design
Virtual production application: 7680hz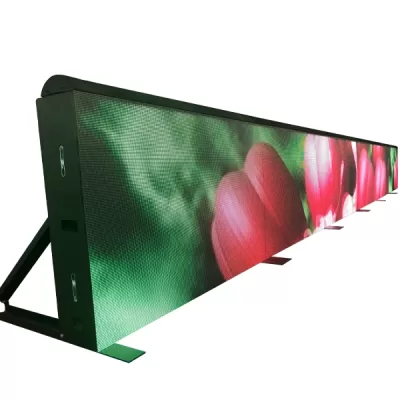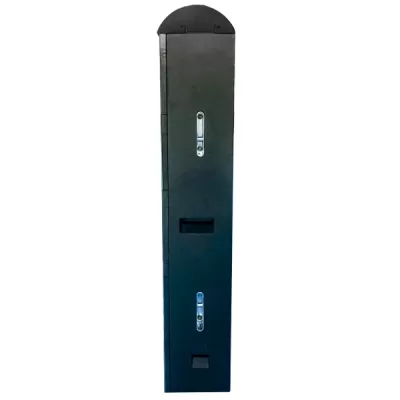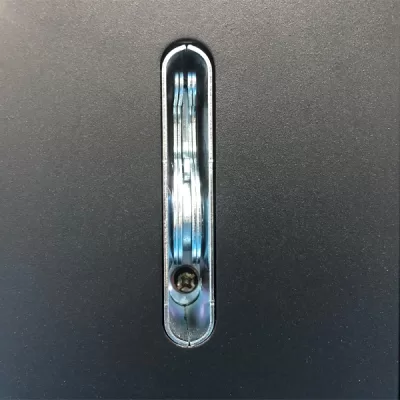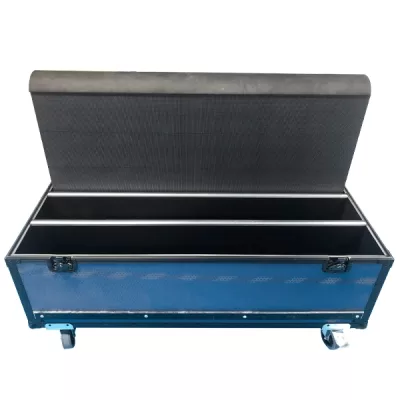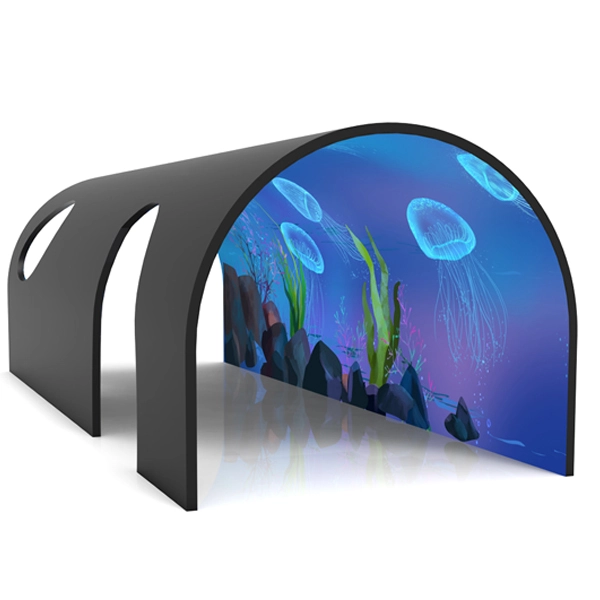 SC series
Custom soft indoor
Pixel Pitch: 1.875mm, 2mm, 2.5mm, 3mm, 4mm
Dimensions: Customzied
Applications: shopping malls, subways, airports, train stations, etc.
Key Features:
HD resolutions
Strong magnetic adsorption component design
Flexible soft PCB
Customized shape
Suitable for inner arc and outer arc