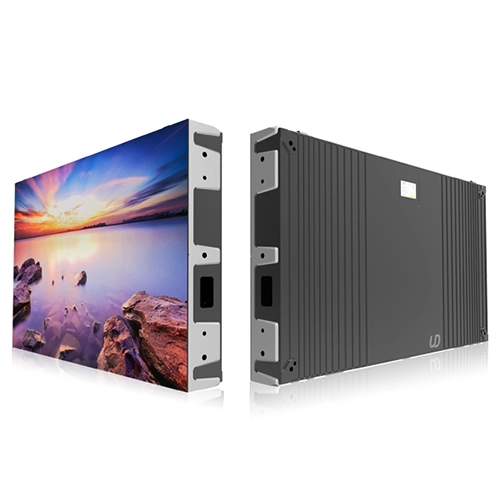 Get Price Now!
export@maxtop-led.com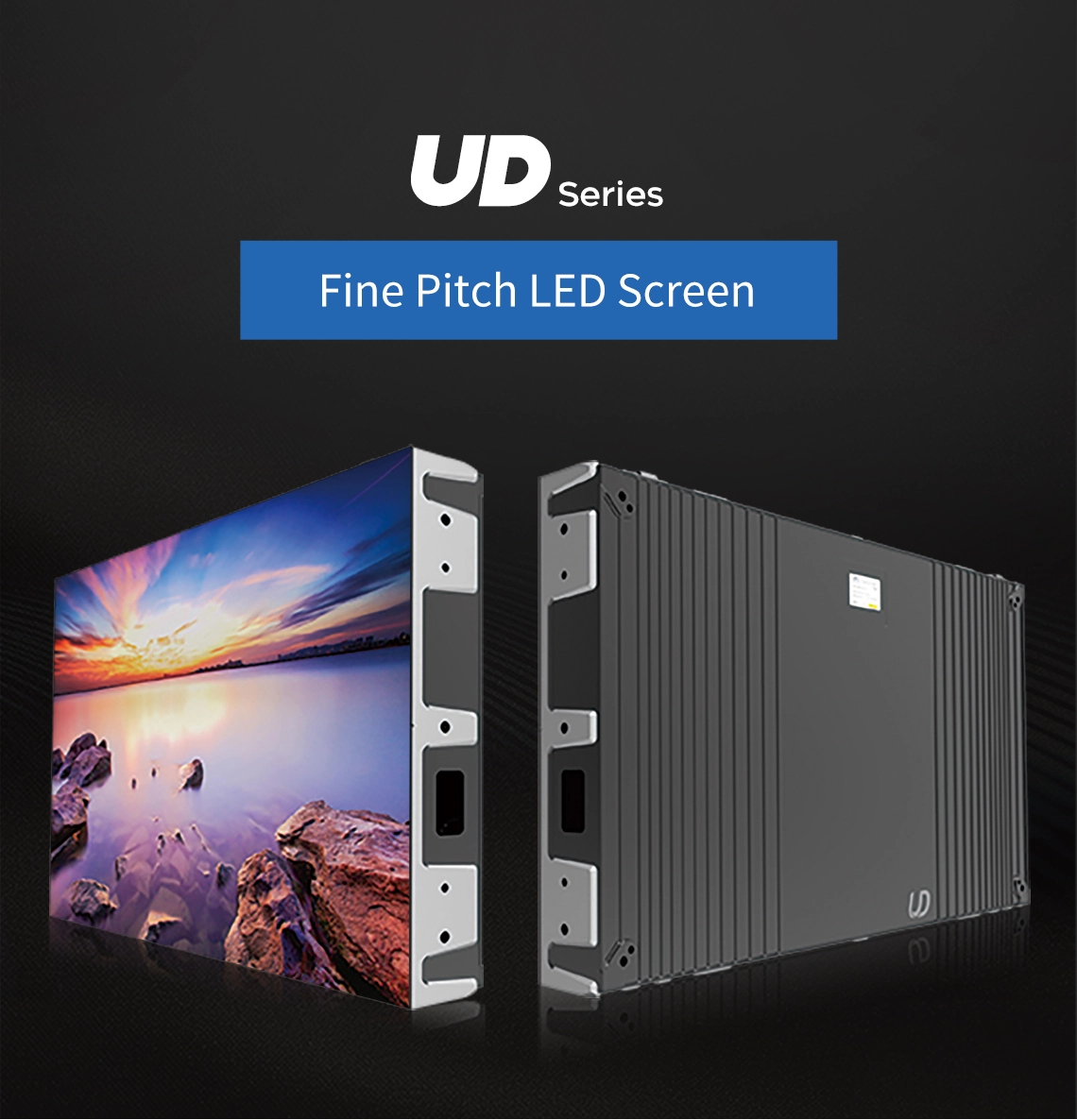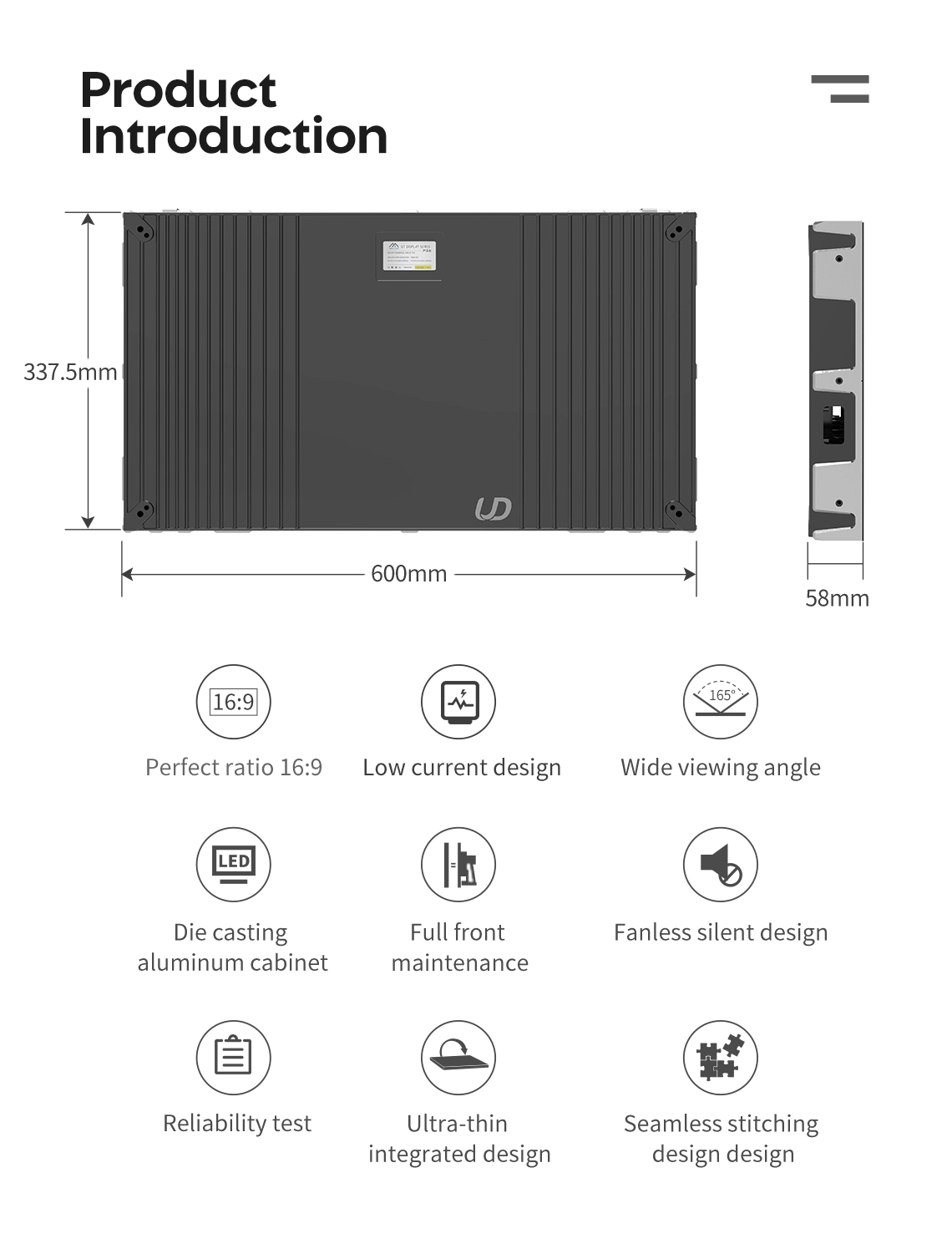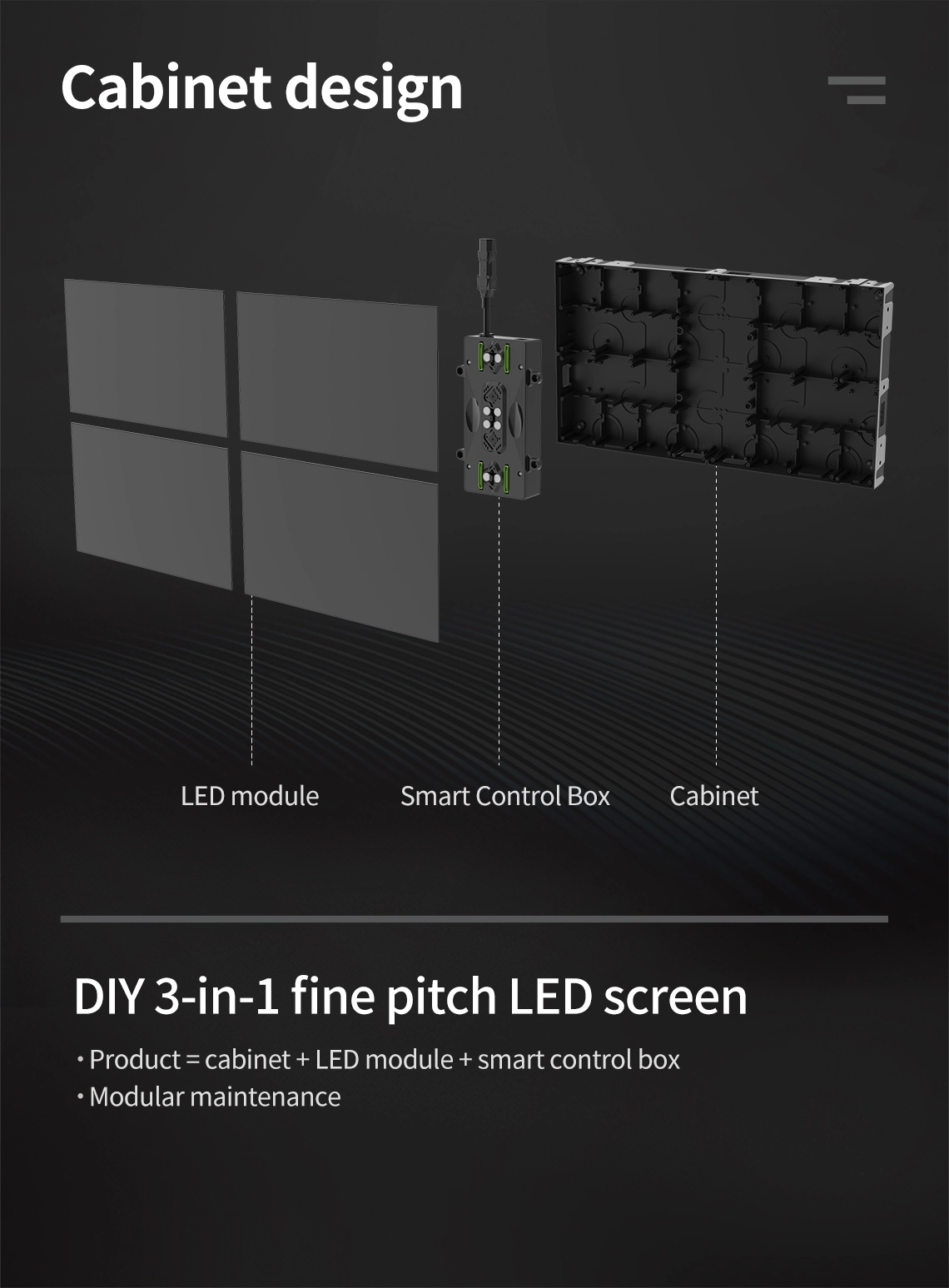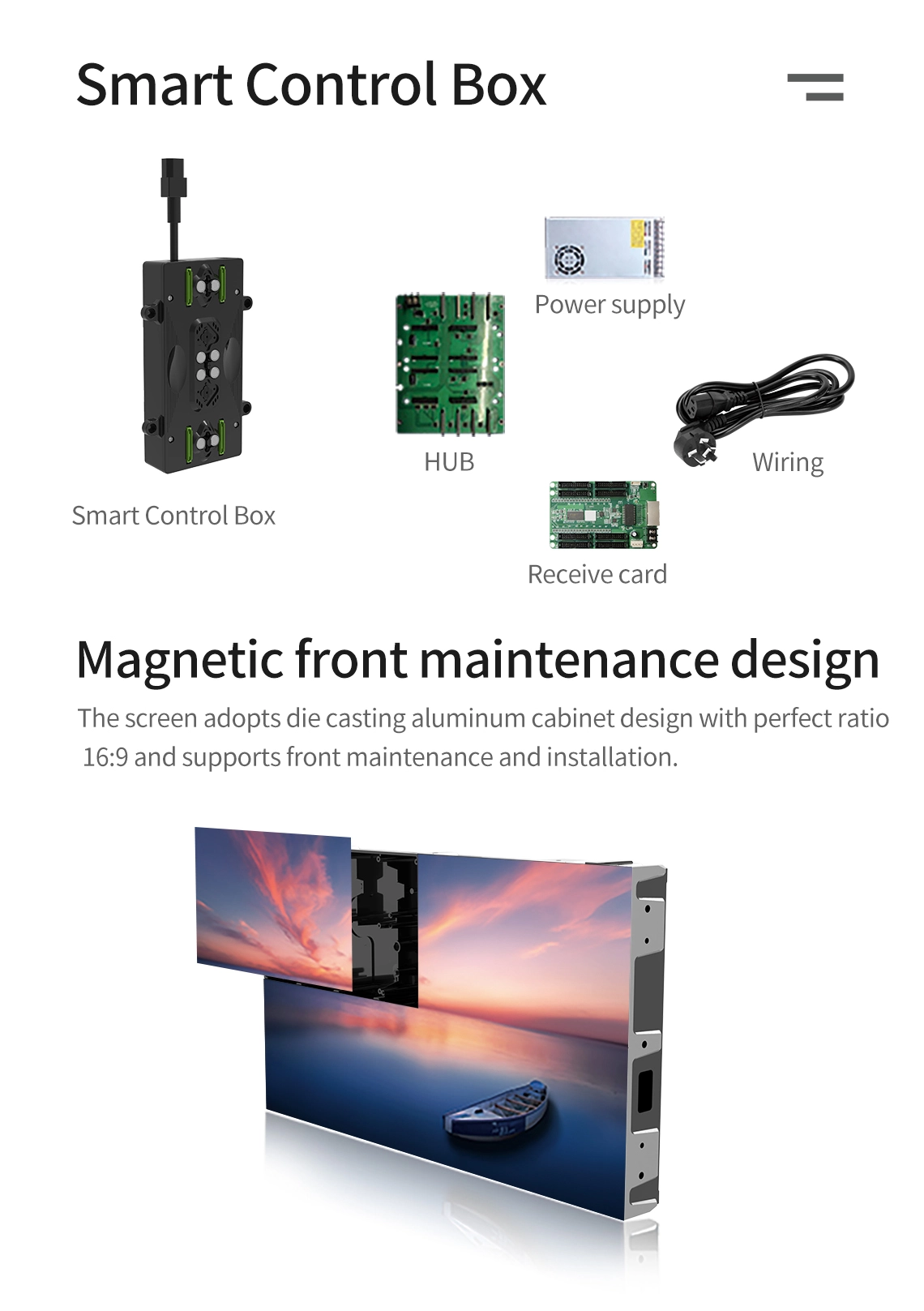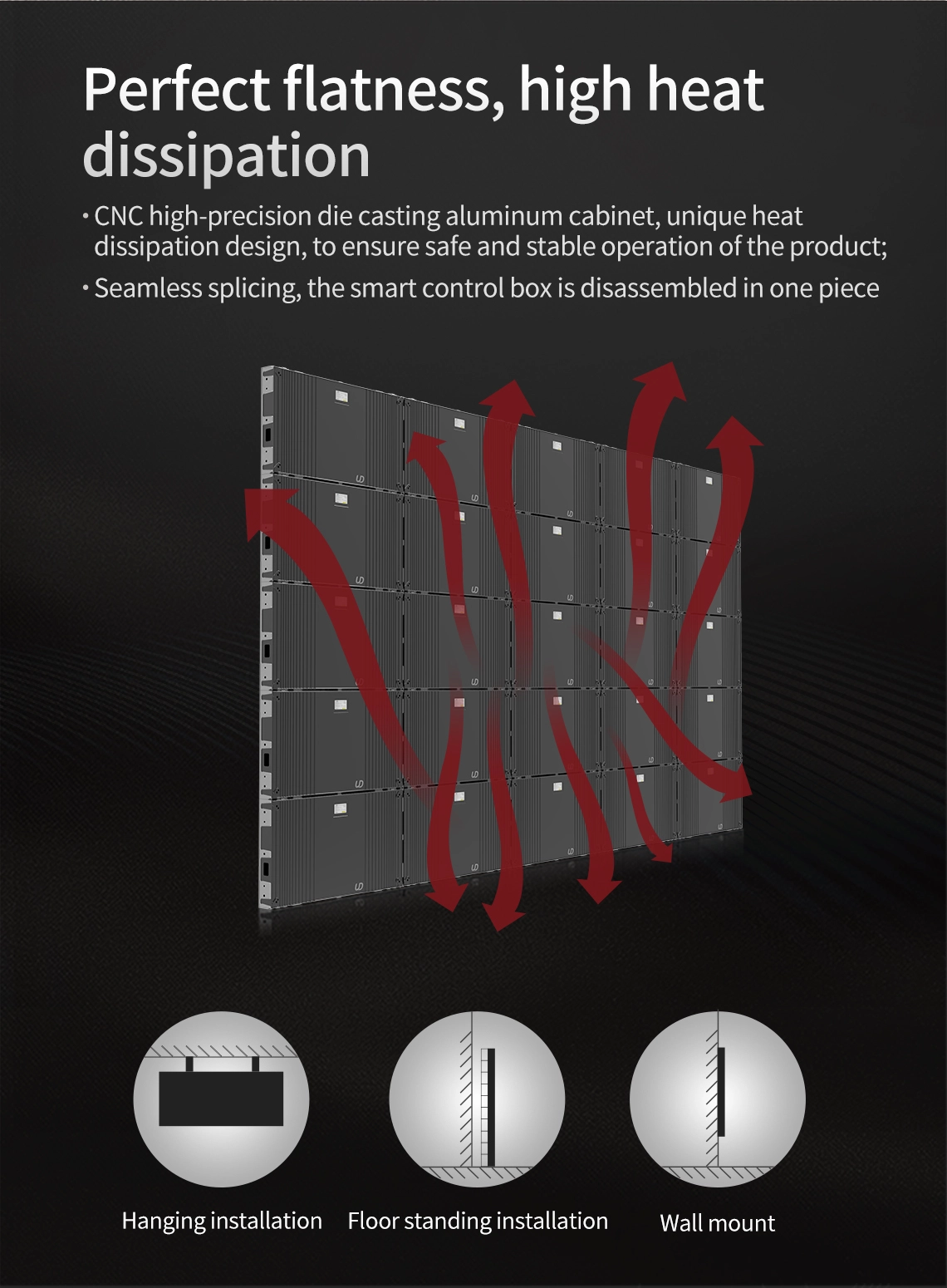 UD series P1.875 LED panel indoor Parameter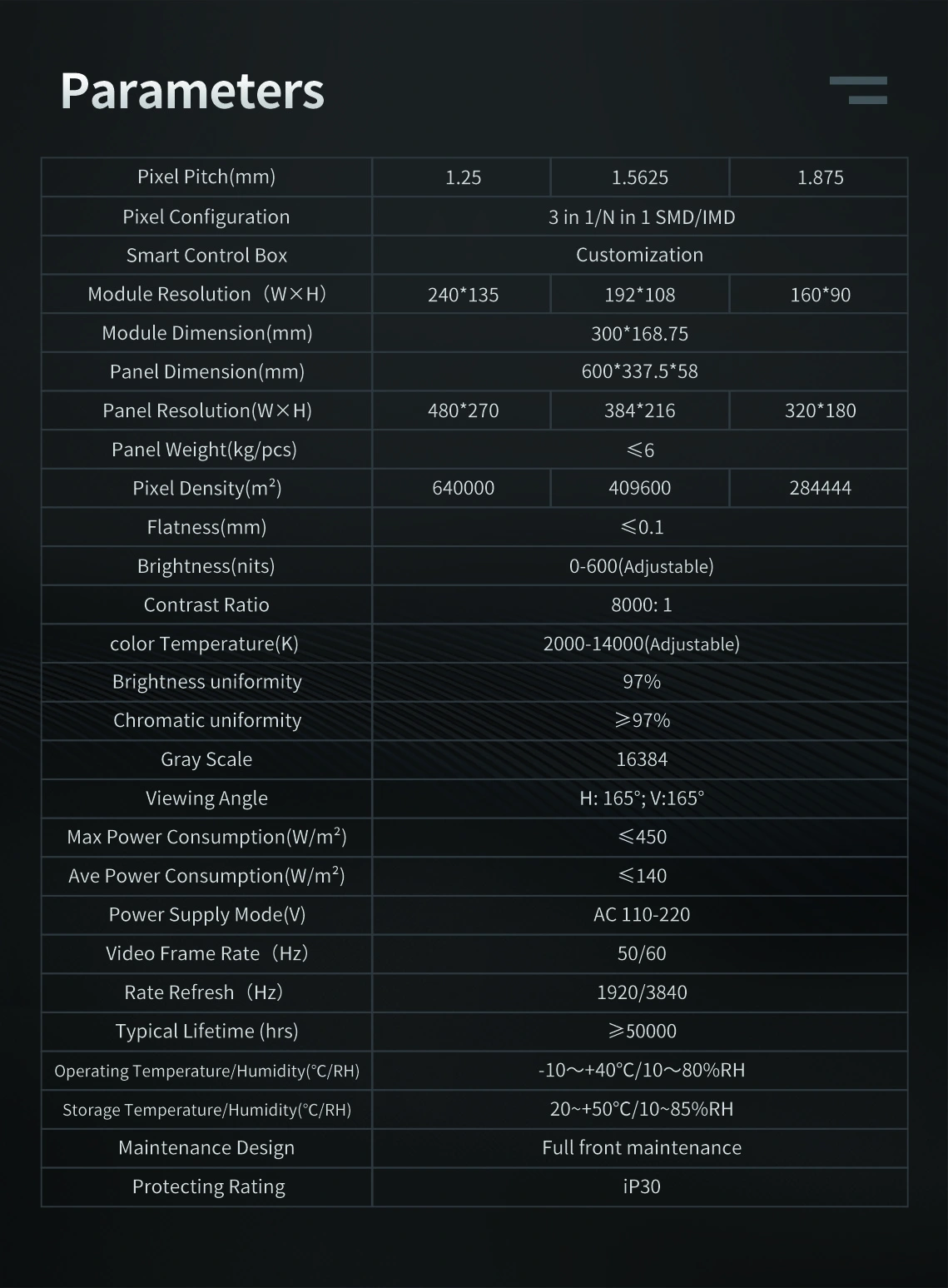 UD series P1.875 LED panel
The UD series follows the development of the LED display towards a more and more simple, stable, and energy-saving direction.
Simple: simple structure, simple installation, simple operation, simple maintenance
Simple structure: UD series display screen is mainly composed of three parts: module, control box, and box. The cascading line between the boxes passes through the prefabricated holes in the box. Beautiful and neat, does not take up space.
Simple installation: One-time integral die-casting aluminum alloy box, light in weight. According to different installation scenarios, the installation method of aluminum bracket + box can be used. Support pre-installation and pre-maintenance; post-installation and pre-maintenance.
Simple operation: after-sales remote guidance, fool-like operation.
Simple maintenance: maintenance before the magnetic attraction is complete. Supports magnetic triggering pre-maintenance and vacuum pre-suction maintenance tools
Stable: Size is stable, Proportional is stable
Picture stability: LED has a nanosecond response time, which can quickly respond to image changes. High dynamic definition. There is no image lag phenomenon when displaying high-speed dynamic images.
Proportional stability: Perfect ratio: 16:9
Energy saving
Low Current Design: Control Box=HUB+Power supply+receive card+wiring
Save extra power: Unique heat dissipation design eliminates the need for additional fans and reduces additional power supply.
If you need to know about other LED displays, please visit our products catalog.
Also, you can kindly visit our latest LED product on

Facebook

.
If you have an indoor LED screen project. Please send detailed information to us by email. We will give you the price as soon as possible.