In July, MAXTOPLED  installed a motorized LED screen door for the Shanxi. It's becoming a popular addition to homes and businesses, offering a seamless blend of technology and convenience. Shaanxi Hanwang's P2 electric LED screen door is one of the electric screen doors that made waves in the industry. This state-of-the-art door combines the latest LED technology with a sleek and innovative design.
At the heart of the P2 Motorized LED Screen Door is the P2 LED Module. This cutting-edge module features GOB technology ("glue on board") to ensure durability and improve image quality. With this technology, the LED modules are protected from external factors such as dust and moisture, resulting in a longer lifetime and optimum performance. The semi-circular LED screen adds a unique touch to the design, making it stand out from the crowd.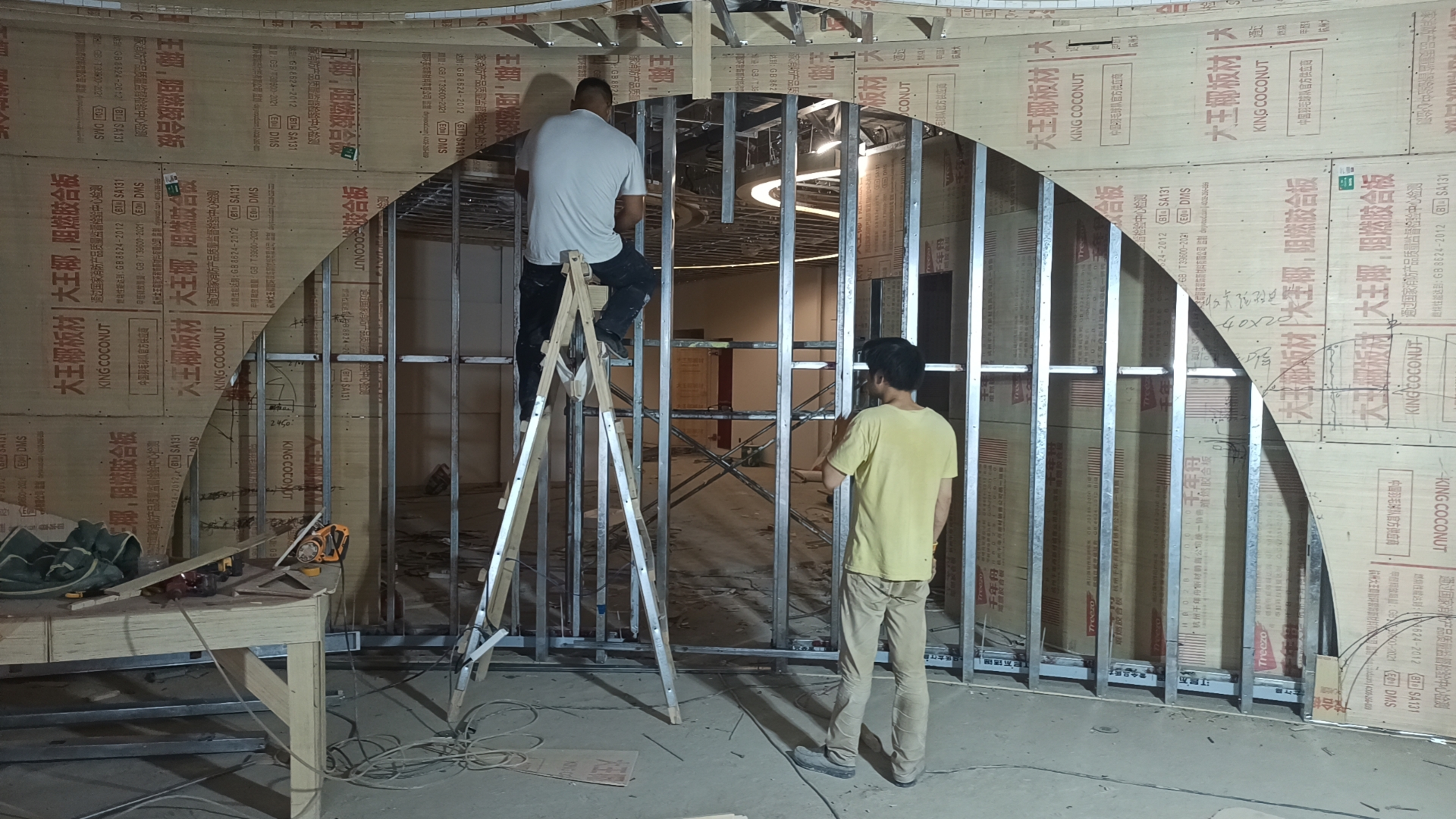 P2 GOB LED module
P2 electric screen door is manufactured by Maxtop Technology Co., Ltd., an innovative high-tech enterprise specializing in the research and development of high-end LED display screens. With its professional knowledge and experience, Maxtop Technology Co., Ltd. has successfully undertaken various LED display projects and established a leading position in the industry.  Their commitment to quality and customer satisfaction is evident in the exceptional performance of the P2 Motorized LED Screen Doors.
One of the main features of the P2 Motorized LED Screen Door is its motorized mechanism. This is very convenient to operate, just press a button and the door will open and close automatically. Whether for residential or commercial use, this feature adds convenience and simplifies everyday life.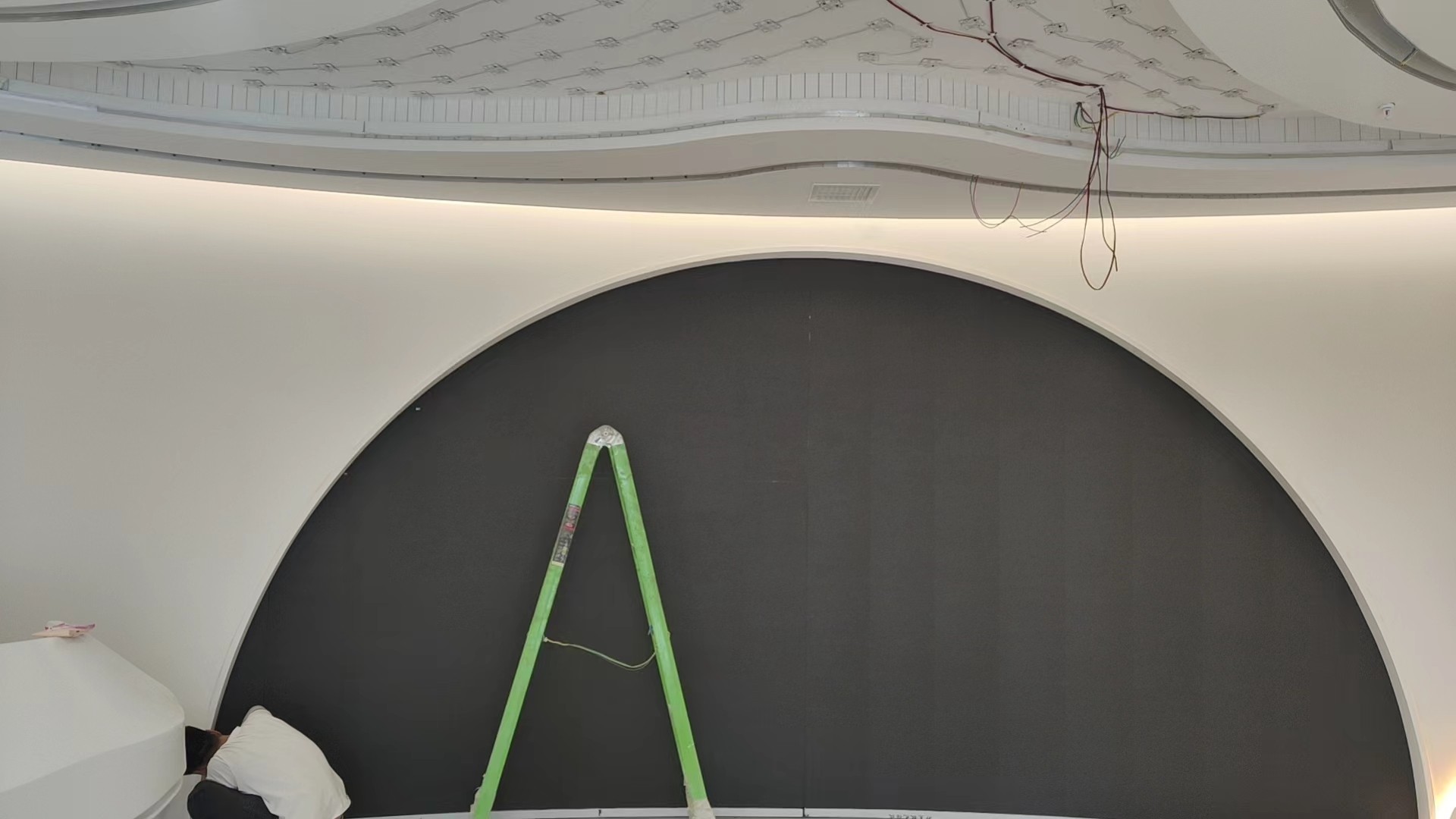 P2 motorized LED screen door with its high resolution and vibrant colors
Apart from its functionality, the LED screen door also offers a stunning visual display. With its high resolution and vibrant colors, it's perfect for displaying advertisements, product promotions or simply adding a touch of elegance to any space.
All in all, Shanxi Hanwang's P2 motorized LED screen door is an excellent product that combines advanced LED technology and innovative design. Manufactured by Maxtop Technology Co., Ltd., this door is superior in performance and suitable for a variety of applications. With its motorized mechanism and visually stunning display, it is the perfect addition to any space, enhancing both functionality and aesthetics.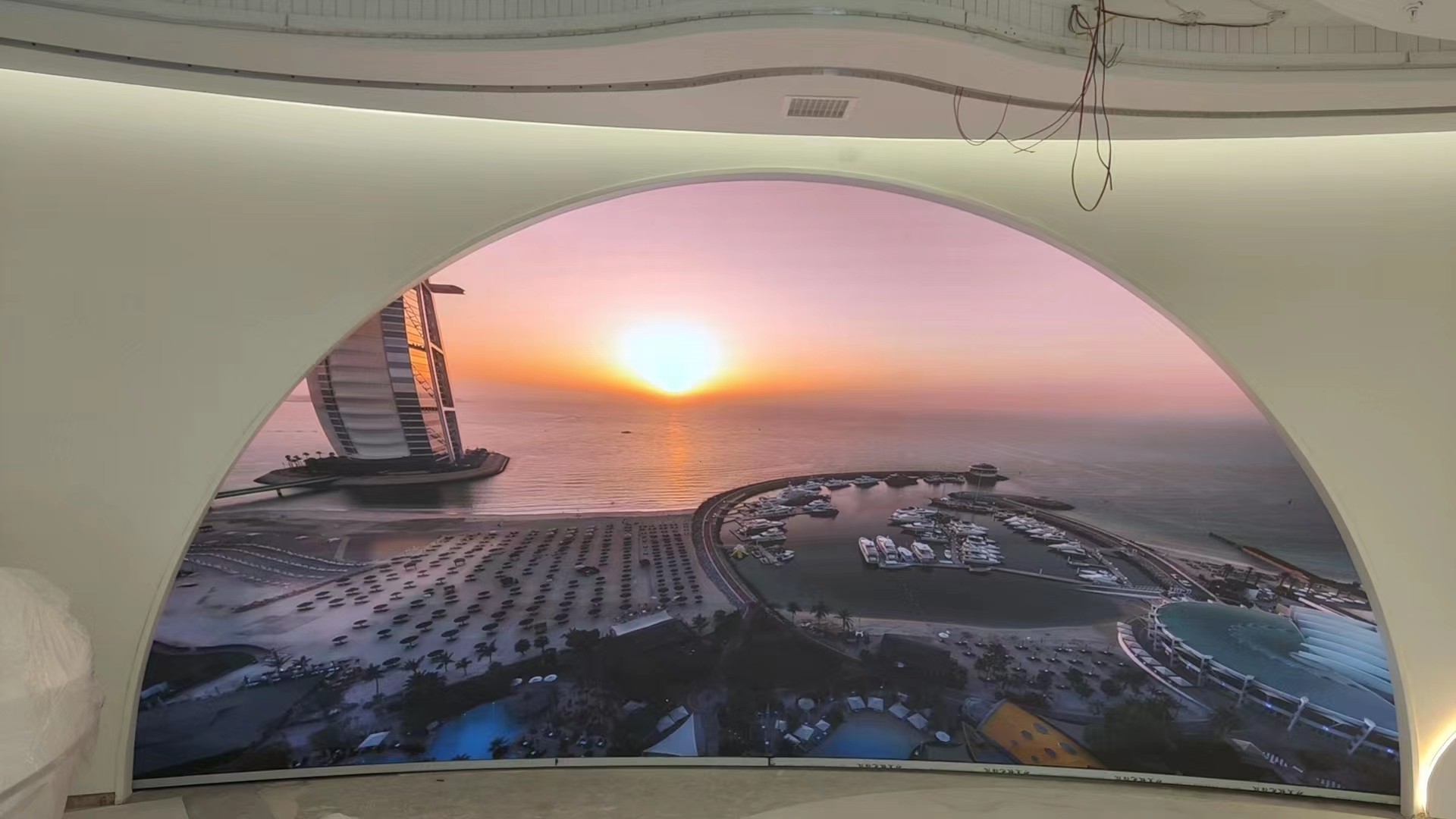 For more information on GOB LED displays or booking requests, please contact:
info@maxtop-led.com.
For more indoor products, please visit the indoor LED screen.
Also. you can watch our LED screen demonstration video on our Instagram.