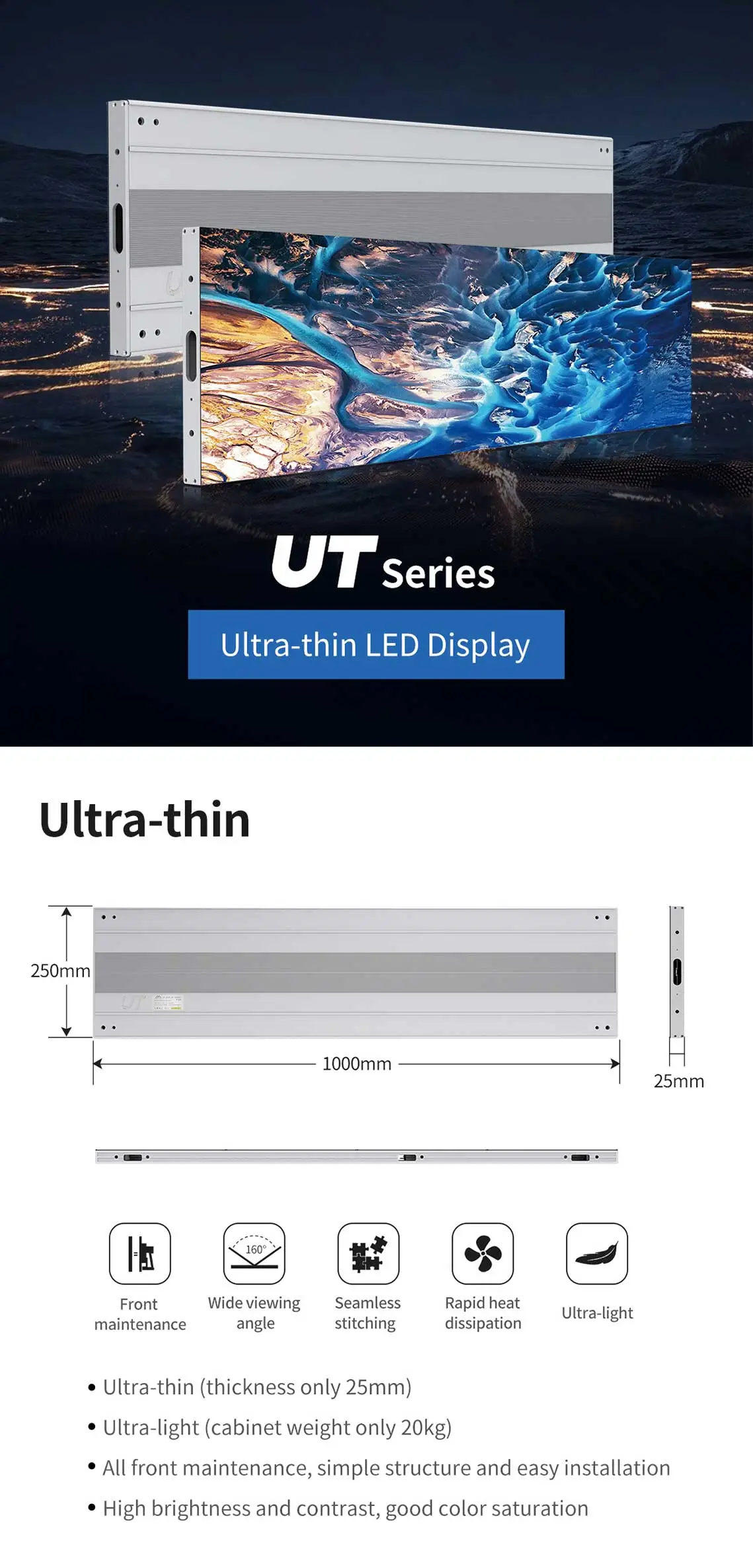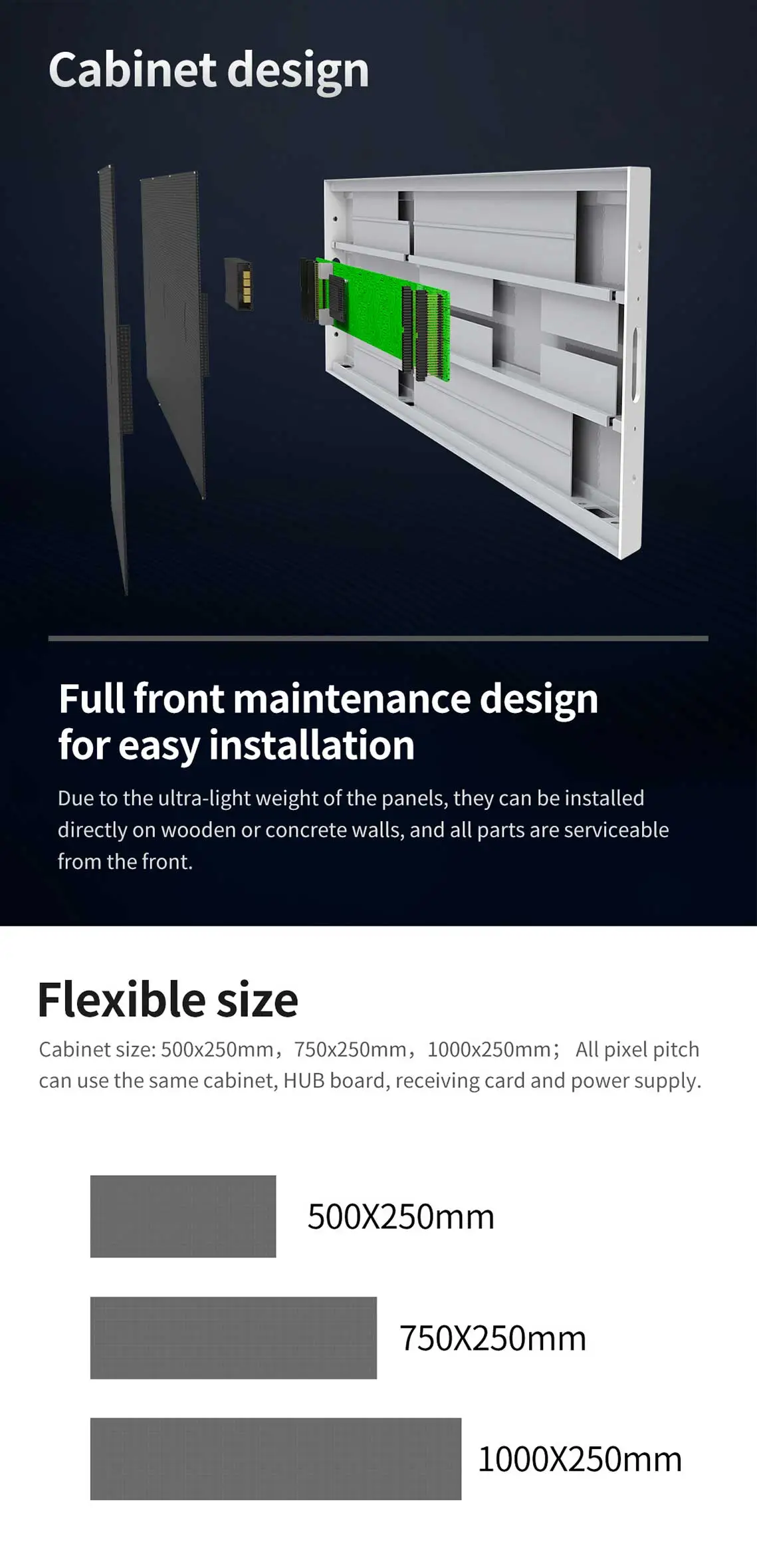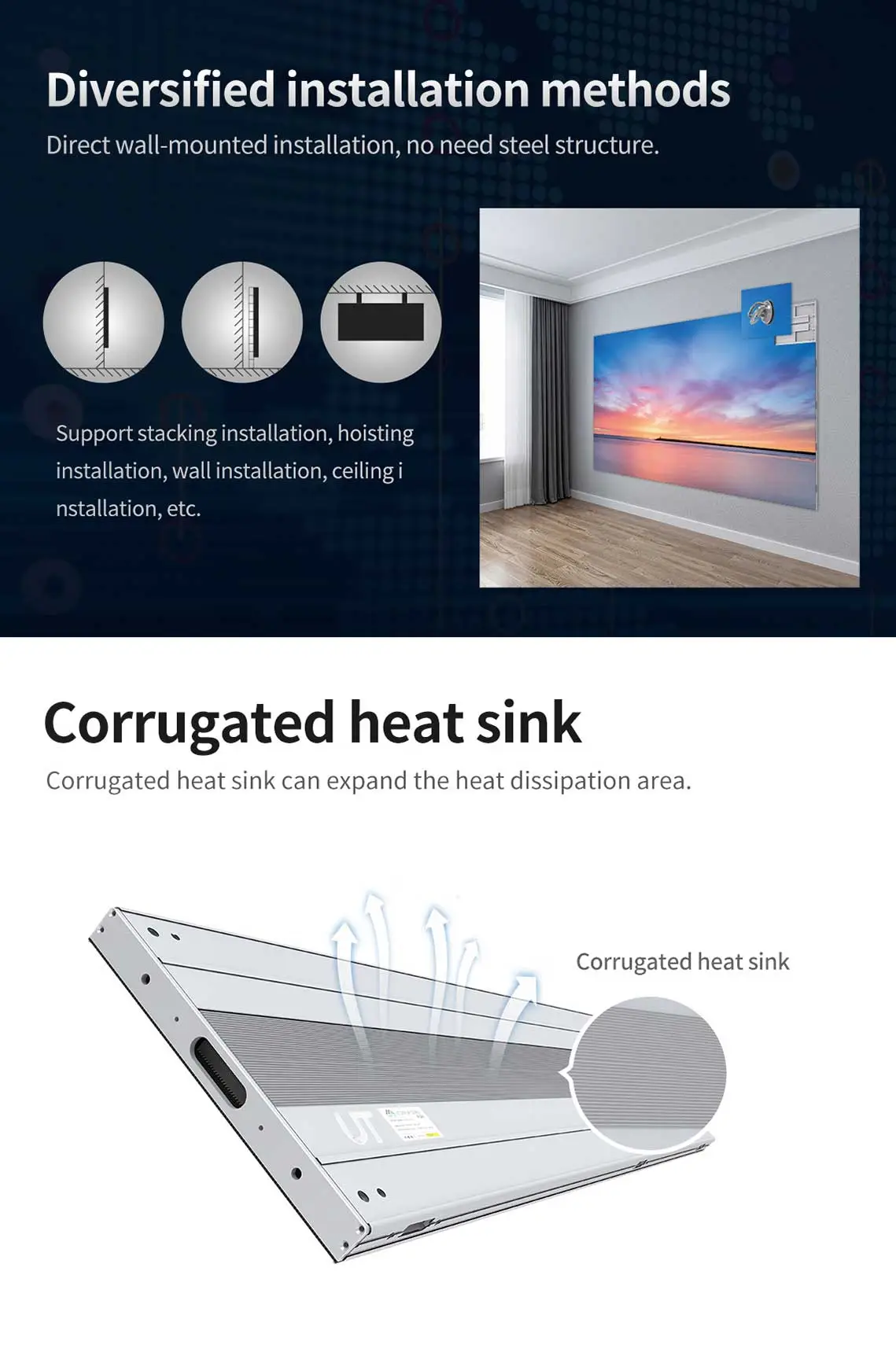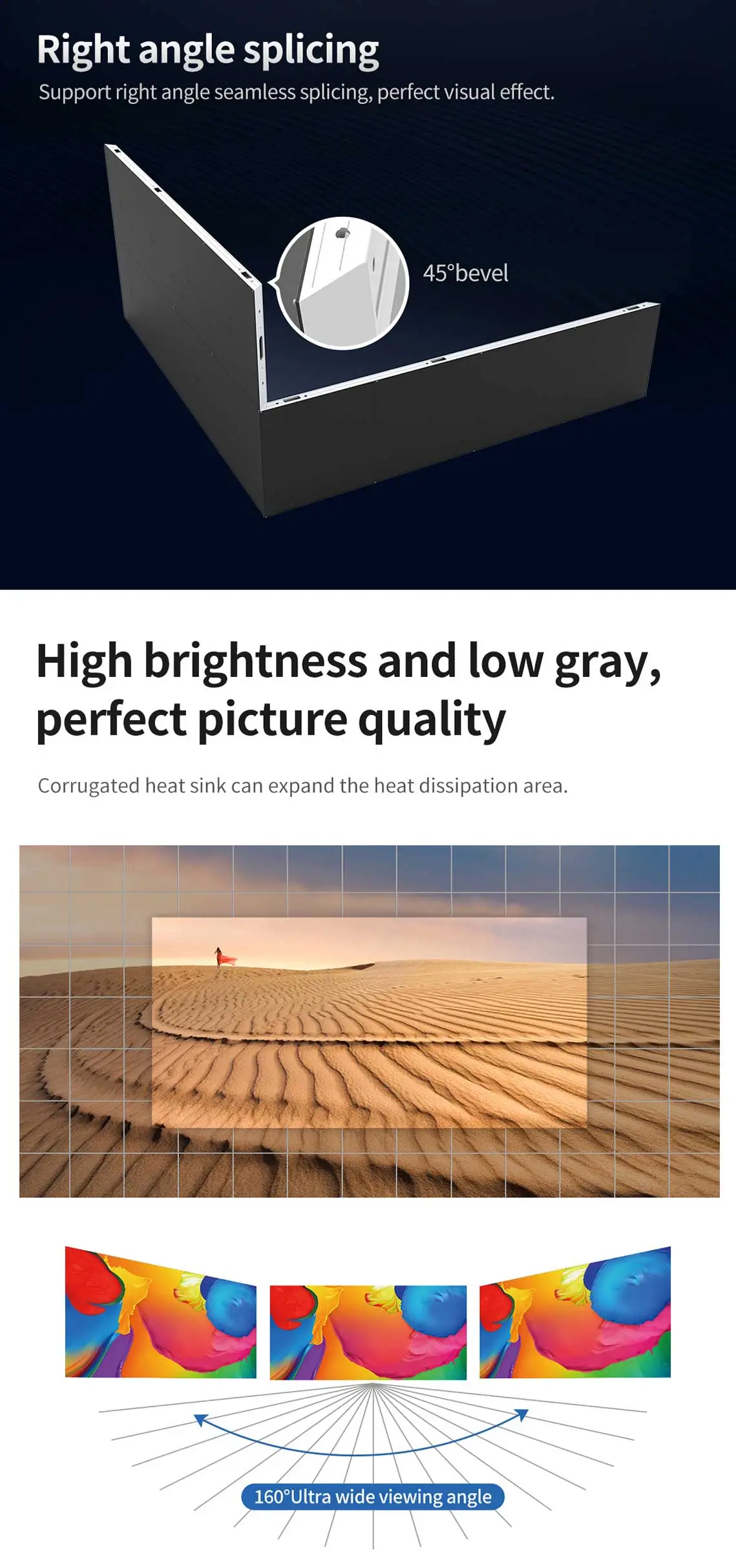 UT series LED screen Parameter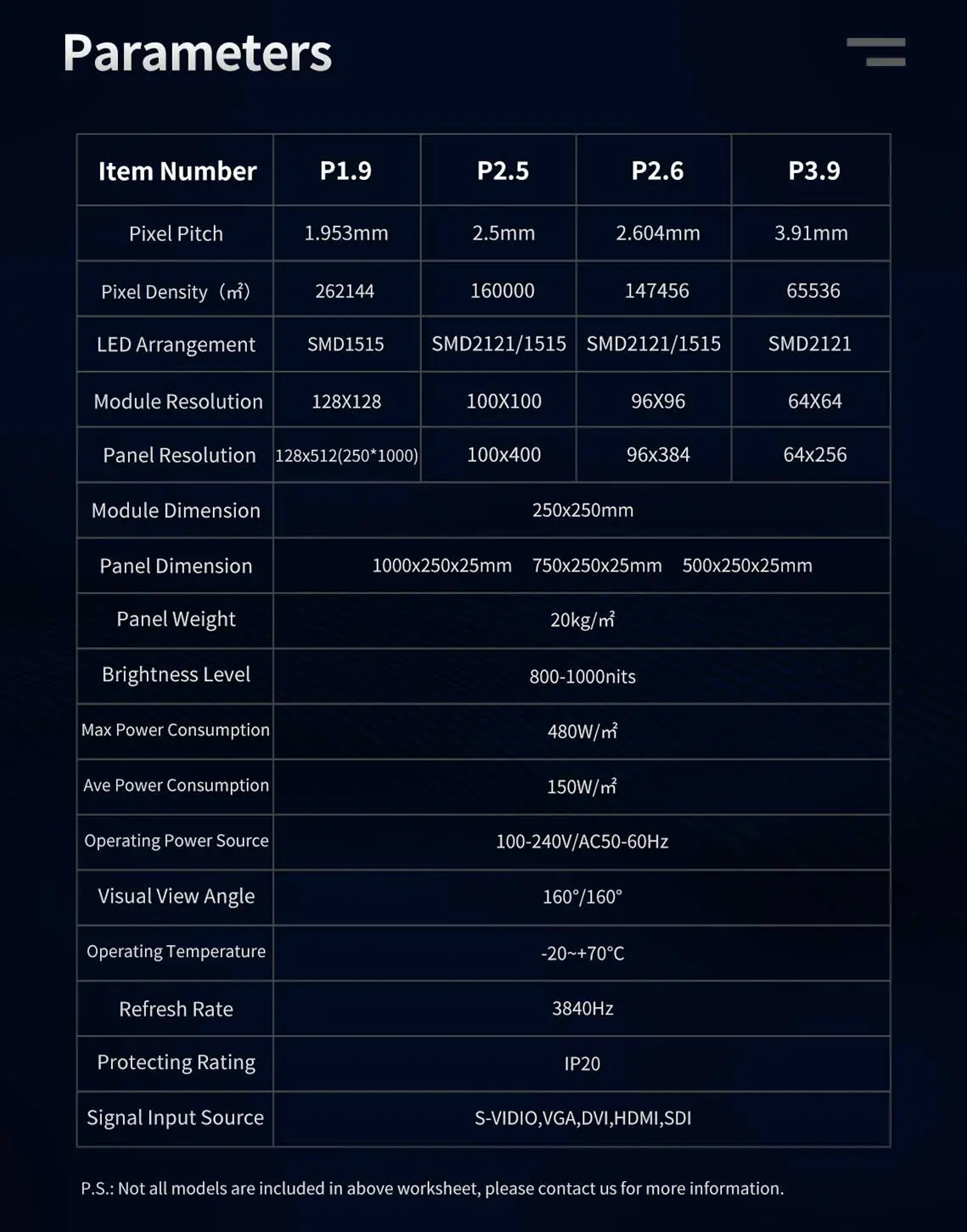 GOB P2.6 LED screen
The application of LED display screens in entertainment venues is becoming more and more popular. Because it provides customers with a better visual experience and enhances the bar atmosphere. Thereby attracting more customers and increasing operating profit.
However, LED displays in entertainment venues often face various quality problems. For example, frequently encountered bumps, liquid spills, etc. cause damage to the lamp beads on the surface of the display screen. As the number of times increases, a large area of the display screen cannot be played. It also increases the cost of maintenance. So which kind of LED display to buy has become a difficult problem.
As shown in the video above. A client in Singapore asked us about the LED display installed in the bar. We recommend the UT series GOB P2.6.
GOB Indoor P2.6 LED Screen with UT Aluminium Profile Cabinet
Cabinet Size: 1000x250mm
Screen Size: (10+2+1+3+1+10+3)*1.25m
Driving IC: 1920Hz
Lamp: Nationstar Copper SMD2020
Standard Power Supply
Receiving Card-Nova A5s Plus
Front Service
Installation method: Back Strip
Controller: Nova H2
Spare Receiving Card (5%): Nova A5s Plus
The following problems can be solved:
There is a problem of damage when installing and transporting LED devices.
The customer needs a higher IP level.
The problem of poor oxidation resistance of LED device pads.
Moisture has the problem of ion migration on the gold wire of LED lamp beads.
Watching the big screen for a long time will damage the human retina.
The LED screen needs a larger viewing angle.
The surface of the LED screen is easy to clean and maintain.
Cost-effective products are brought about by the maturity of the industrial chain.
If you need to know about other LED displays, please visit our

products catalog

.
Kindly contact us at export@maxtop-led.com
Also, you can kindly visit our latest LED product on

Facebook

.