Get Price Now!
info@maxtop-led.com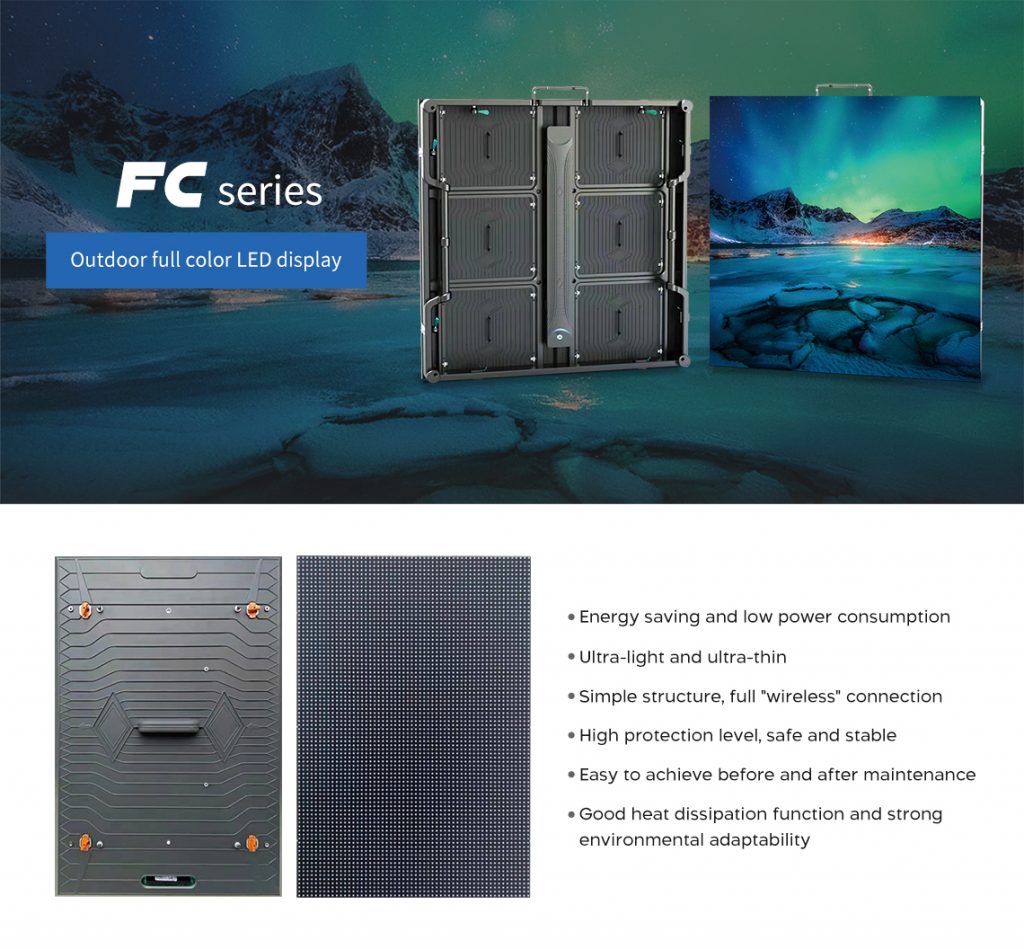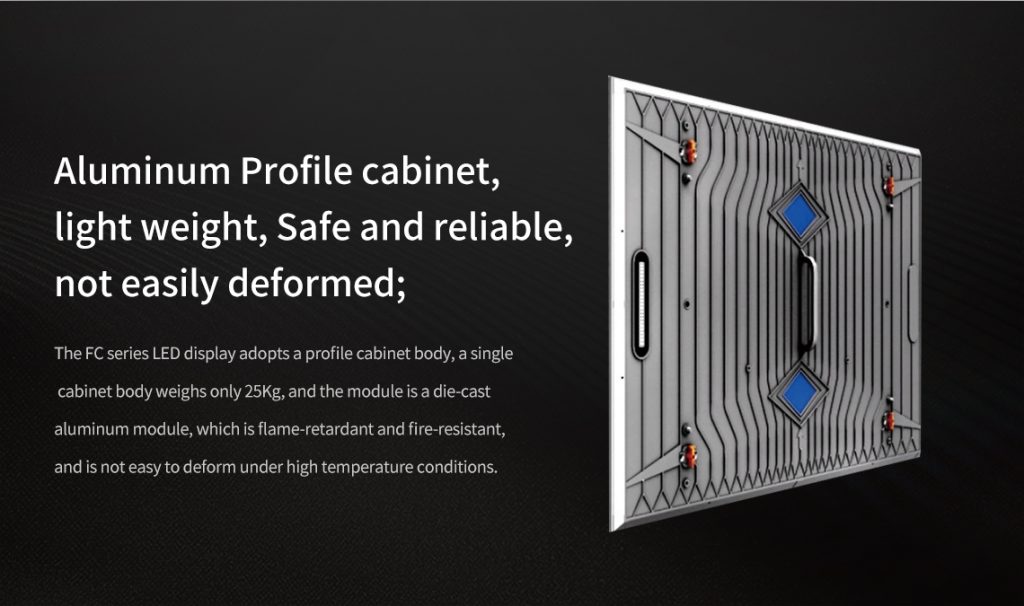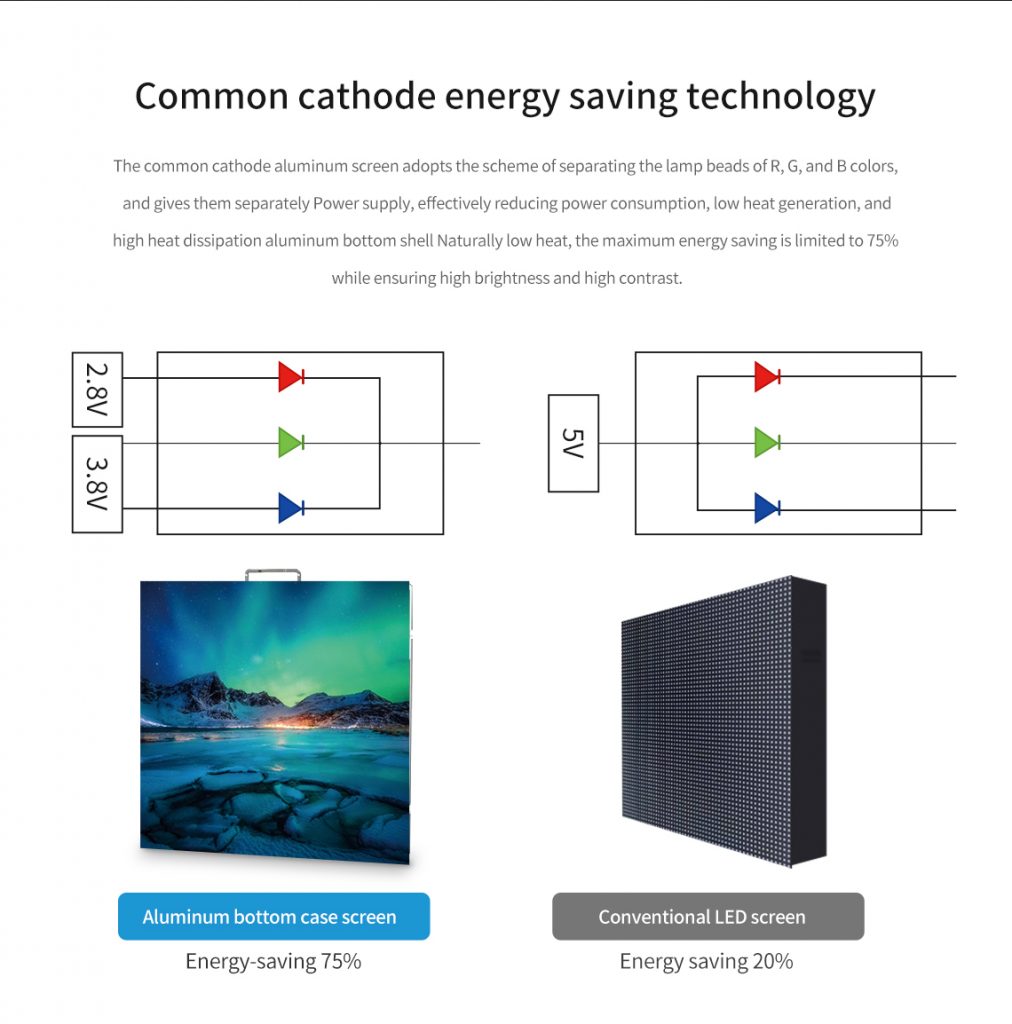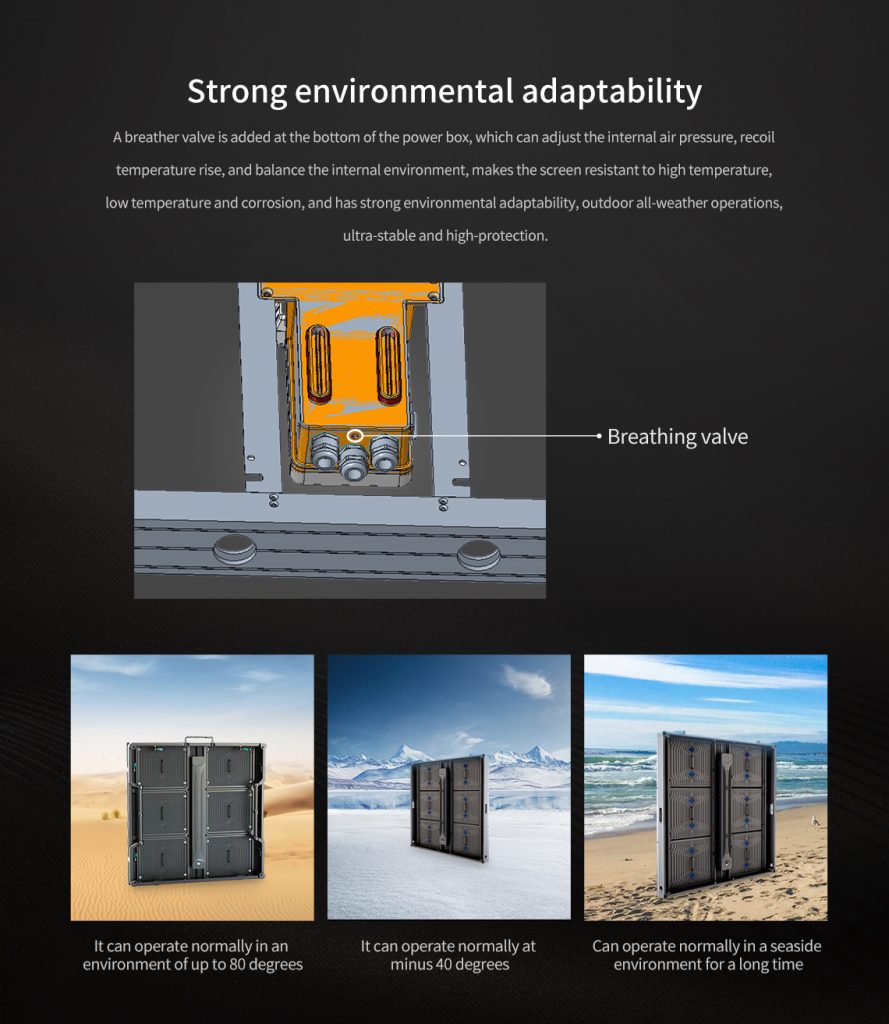 FC series outdoor LED display Parameter.
---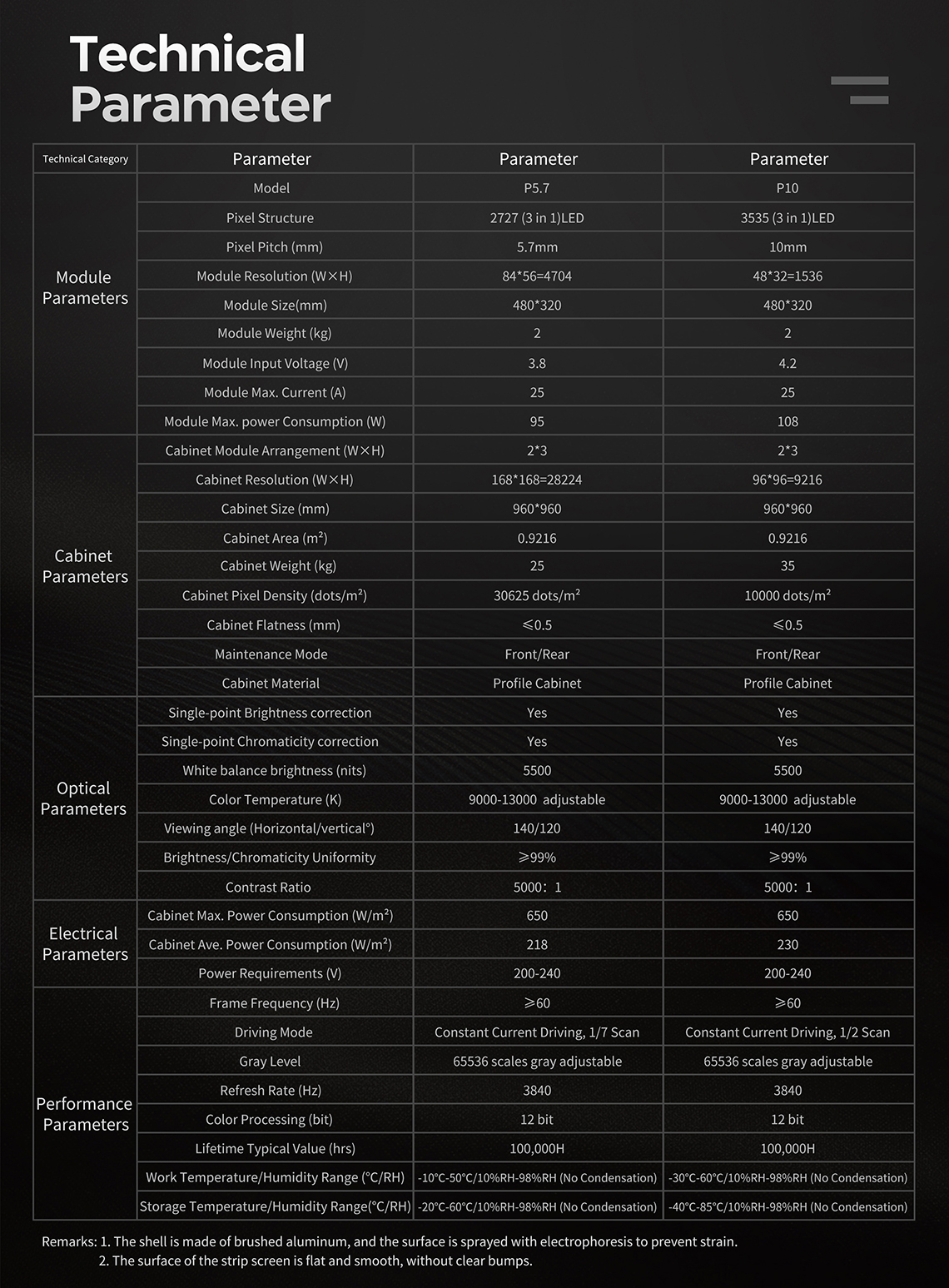 Latest Outdoor Front Maintenance FC Series: P10 LED display.
All-aluminum bottom shell + aluminum box body, better heat dissipation, more salt, and alkali resistance.
The most important thing is that the price is more than you can imagine! !!
Just inquiry me about the price!
If you need to know about other LED displays, please visit our products catalog.
Also, you can kindly visit our latest LED product on Alibaba.