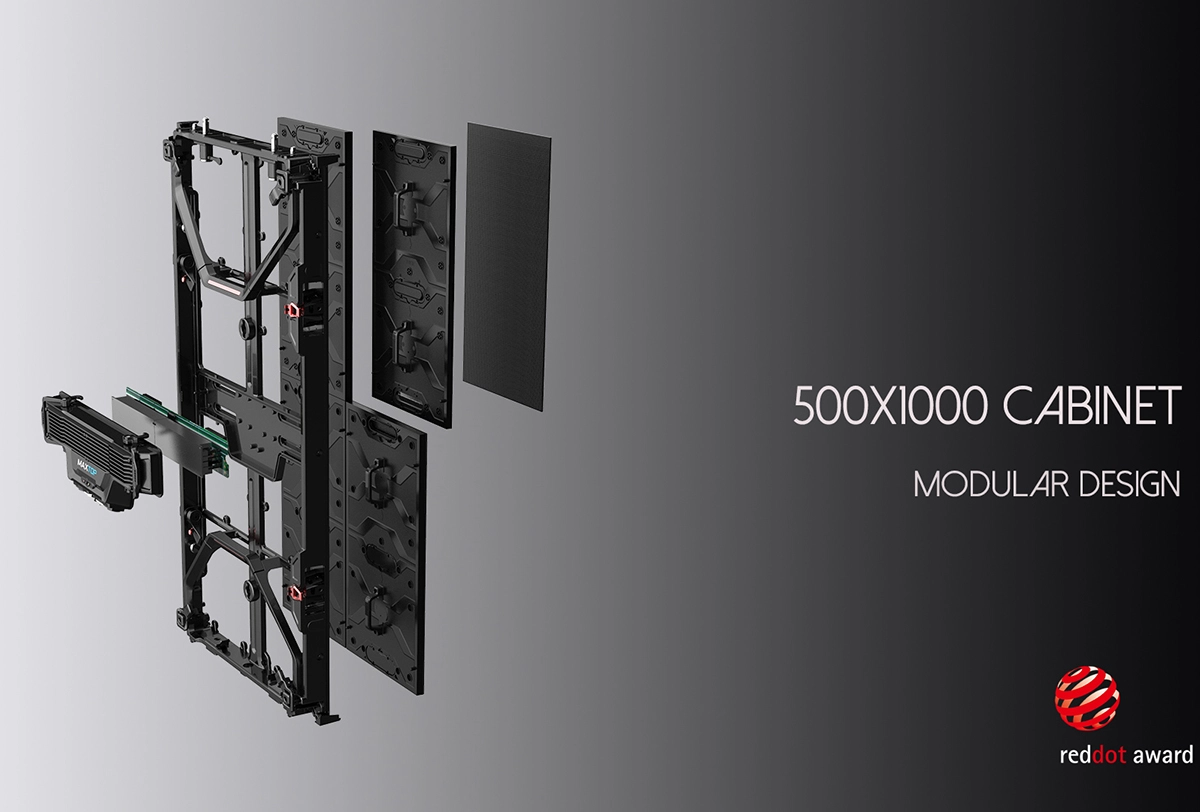 Alps series cabinet LED module
Now is the module introduction, this cabinet LED module has 2 sizes, for indoor P3.9 and all outdoor modules size is 250x500mm, and for P1.5 P1.9 P2.6 and P2.9 size is 250x250mm
As for the PCB boards, thickness is 1.6mm and has 4-layer copper lines so it has better quality and pure white colors this module also has flash IC and a data mapping correction function.
If you need to know about other indoor LED screens, please visit our products catalog.
Also, you can kindly visit our latest LED product news on

Facebook

.