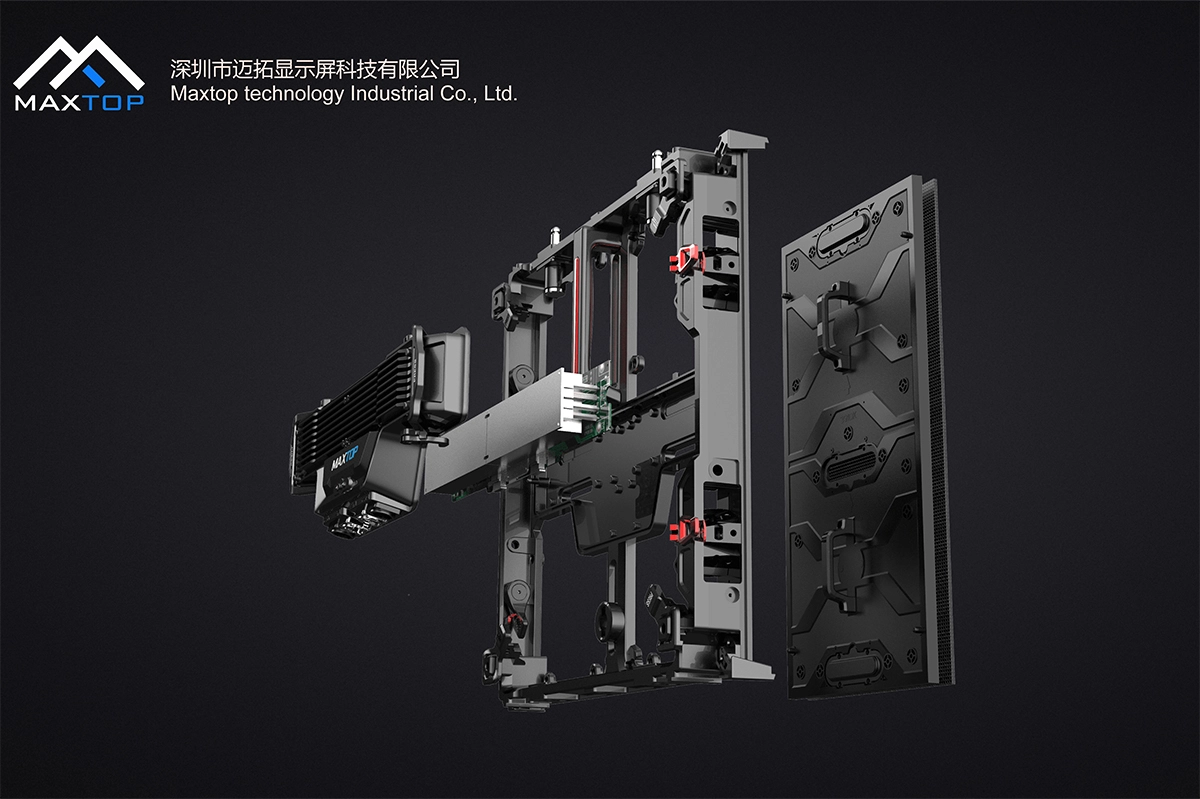 Independent Power Box
I would like to introduce our independent power box for the Alps series LED display.
This control box is an independent box with a quick-plug design, there are handles equipped with buckle locks on both sides.
When you want to remove the control box, just pull the handle and it will be ejected.
If you want to put it back, just insert it in the position of the pin header and press the handle down.
The advantage of this design is that not only can the control box be maintained very easily and quickly, but also avoid the deformation of the pin header caused by the force during installation.
If you need to know about other LED screens, please visit our products catalog.
Also, you can kindly visit our latest LED product news on

Facebook

.