The Changshan Cultural Exhibition Hall smart LED screen project was completed by the Maxtop team. There is a functional block within an industrial park with a focus on the eye-catching economy, innovative content, and industrial integration. This leisurely, educational, and entertaining amusement park-style exhibition hall combines traditional museum format with technological advancements.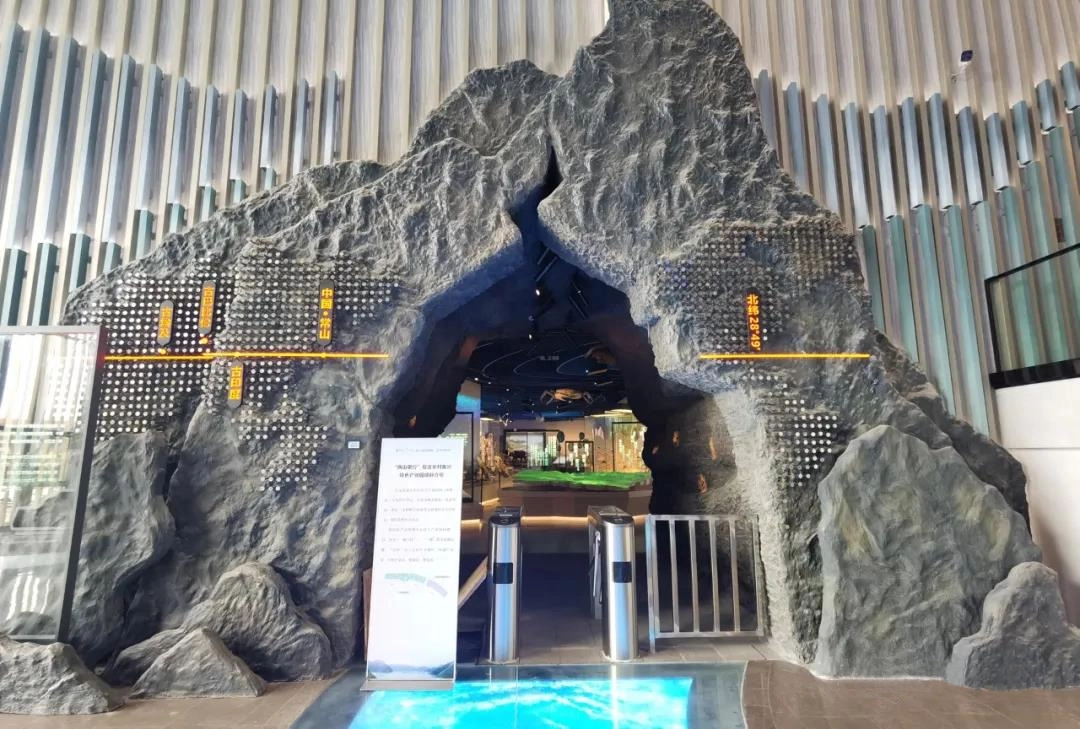 Smart floor LED screen
The mountain entrance is truly vivacious and captivating, while the front hall employs P3.91 LED floor screens in a winding and extending structure that features a 2.6-meter diameter sphere at the top, creating a visual effect of a playfully stylized dragon clutching a pearl.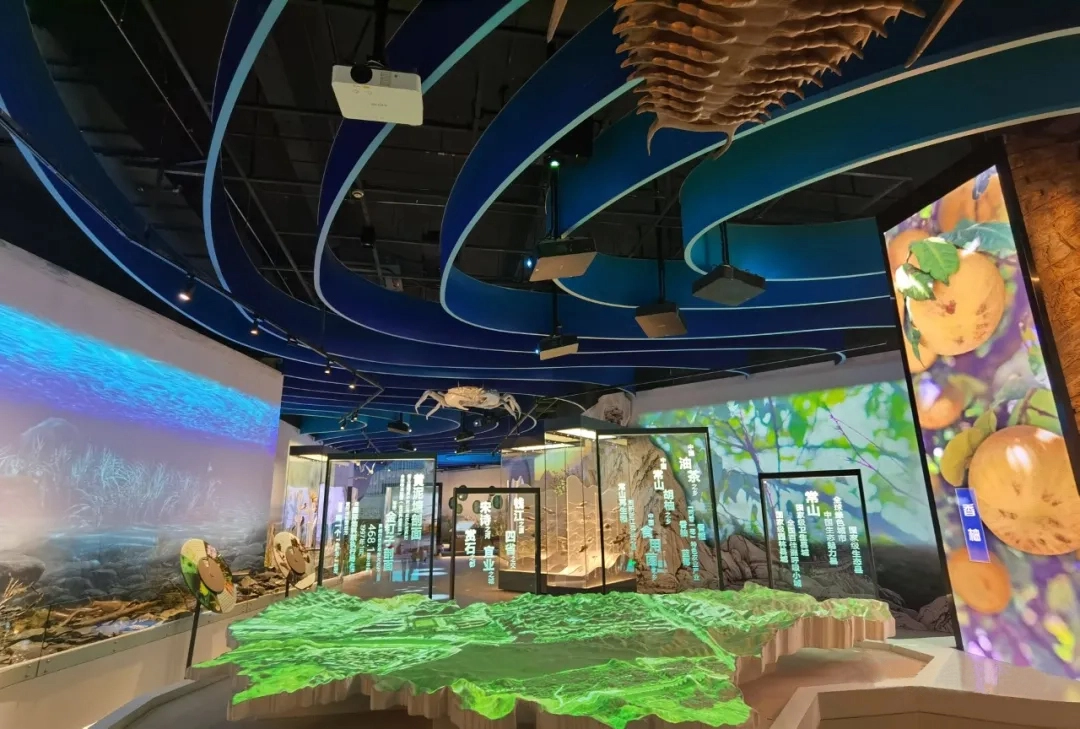 P3 LED display and transparent LED display
The art sand table tells the story of history, encircling the geographical whole picture of Changshan's "eight mountains, half water, half fields" with China's first gold nail. Utilizing a standard P3 LED display and LED transparent screens, it exhibits picturesque scenes of the sky, land, water, and life at the beautiful Sanqueshan. All the while visually recreating the plants and animals nurtured by the Changshan River in a massive landscape. It successfully creates an environment of swimming underwater.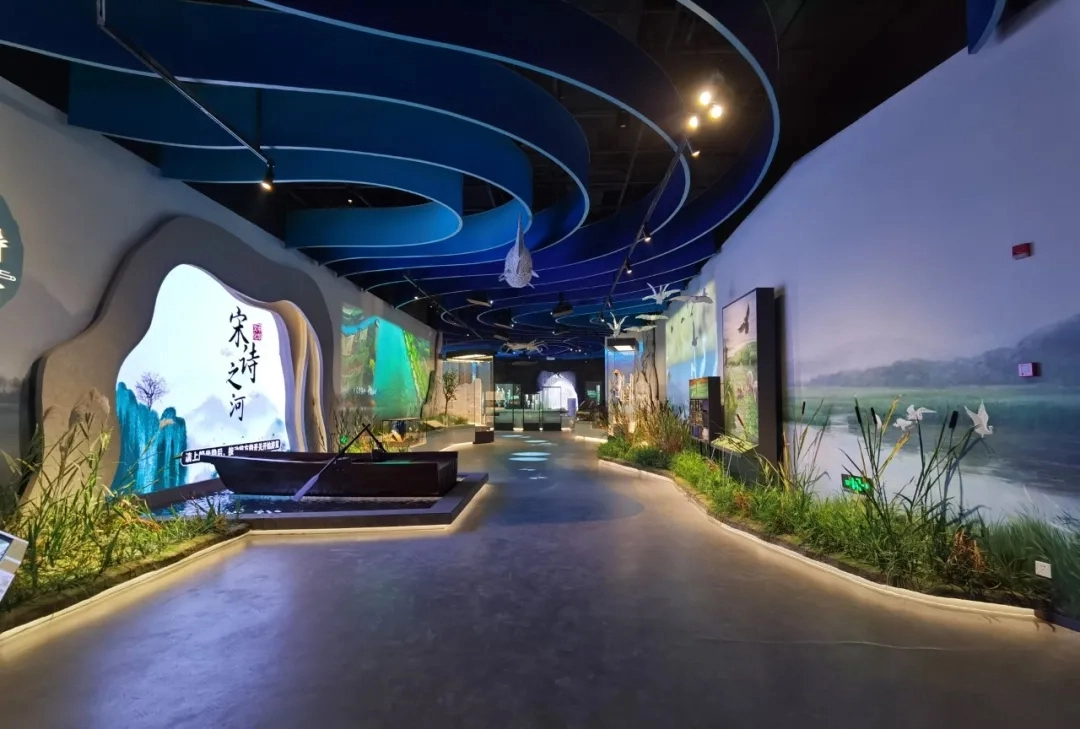 With the use of P2 smart LED screens in an irregular structure, visitors can immerse themselves in an interactive viewing experience by observing poetry come alive through the scenery, allowing them to feel as if they are wandering along the river.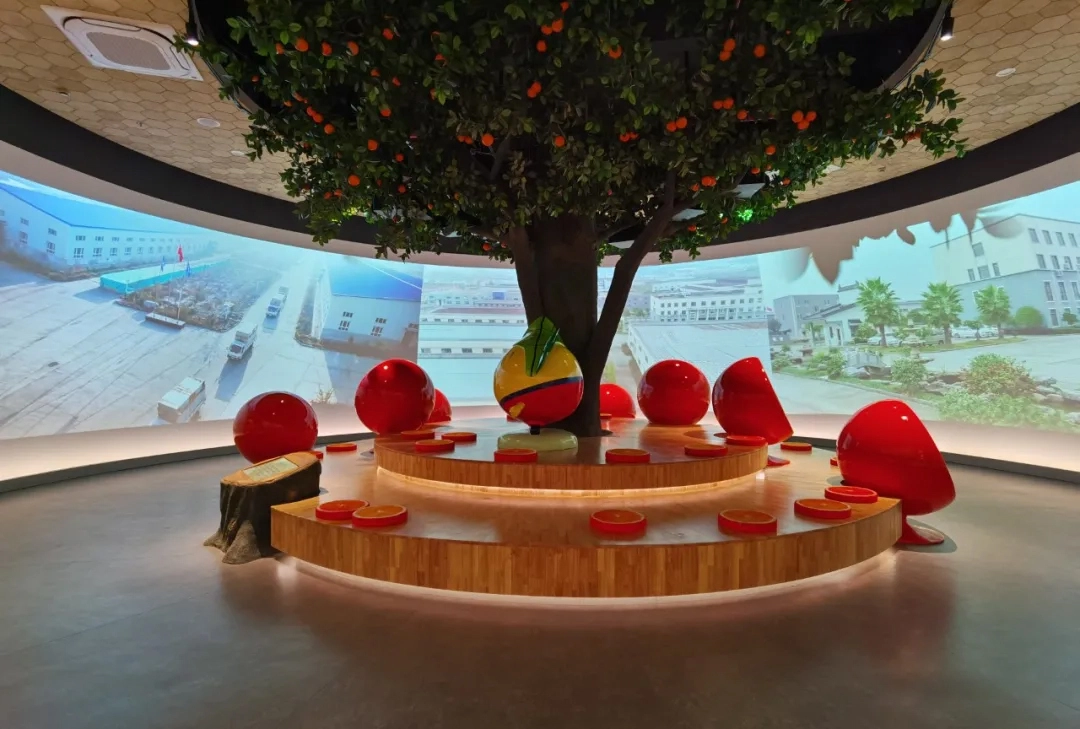 The Changshan Sanbao Hall is filled with Hu Youwa IP images, creating a hotspot for photo opportunities. Interactive devices simulate Hu You's products, from planting to one-stop production, and the Hu You Theatre plays the Hu Youwa series story.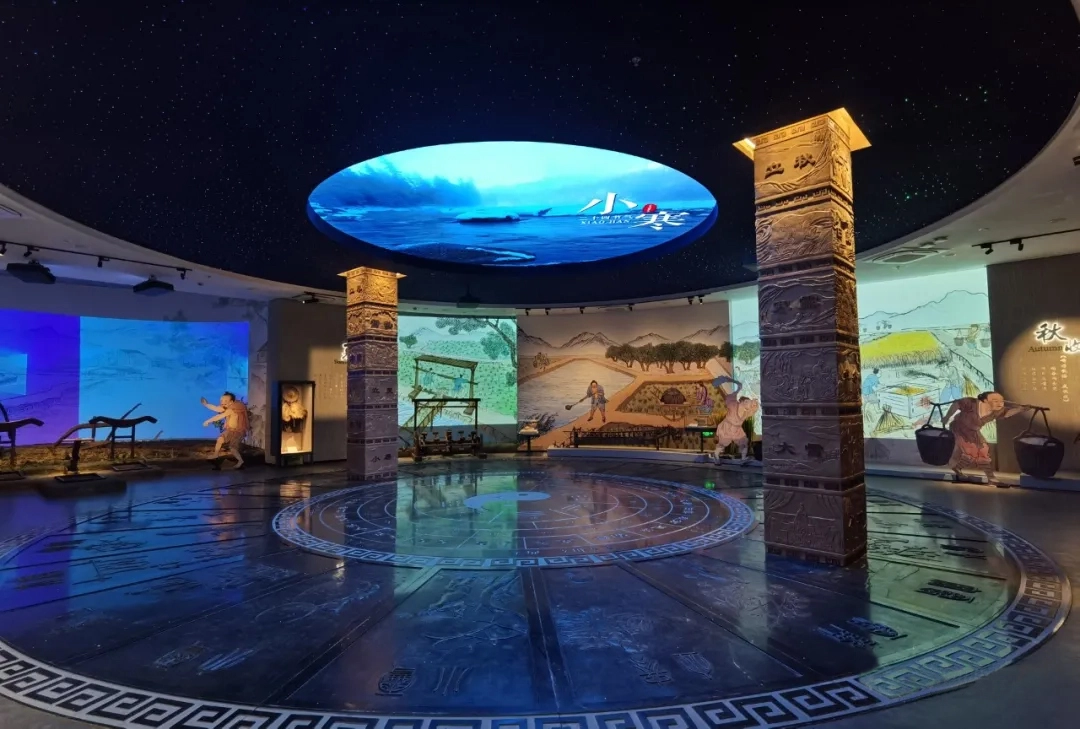 The Maxtop team's professional expertise and service ensured timely completion from project requirements to installation and acceptance. The ground displays using the starry sky LED screen continuously display the Big Dipper, forming a complete constellation system with seasonal tools, scenery boxes, and related videos.
For more information on indoor LED displays or booking requests, please contact:
info@maxtop-led.com.
For more indoor products, please visit the Indoor LED Display.