R&D LED display manufacturer
Maxtop is a Leading R&D LED display manufacturer in China. R&D is a systematic investigation to provide innovations for a company's current products. It means we focus on the research and development of LED displays. Technology is constantly innovating, and market demands are constantly changing. So we are market-oriented and incorporate our corporate philosophy in the innovation of new products.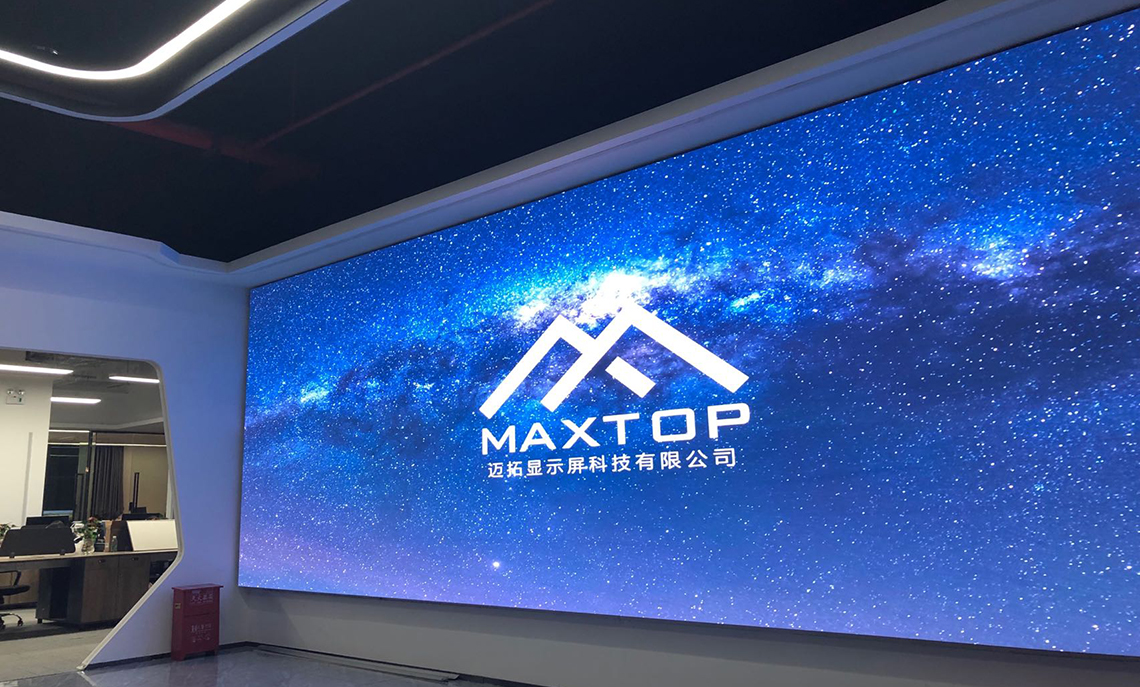 R & D team
Jun Tang:
Senior Electronic Engineer
Fifteen years of experience
Senior circuit and software design experts in the LED industry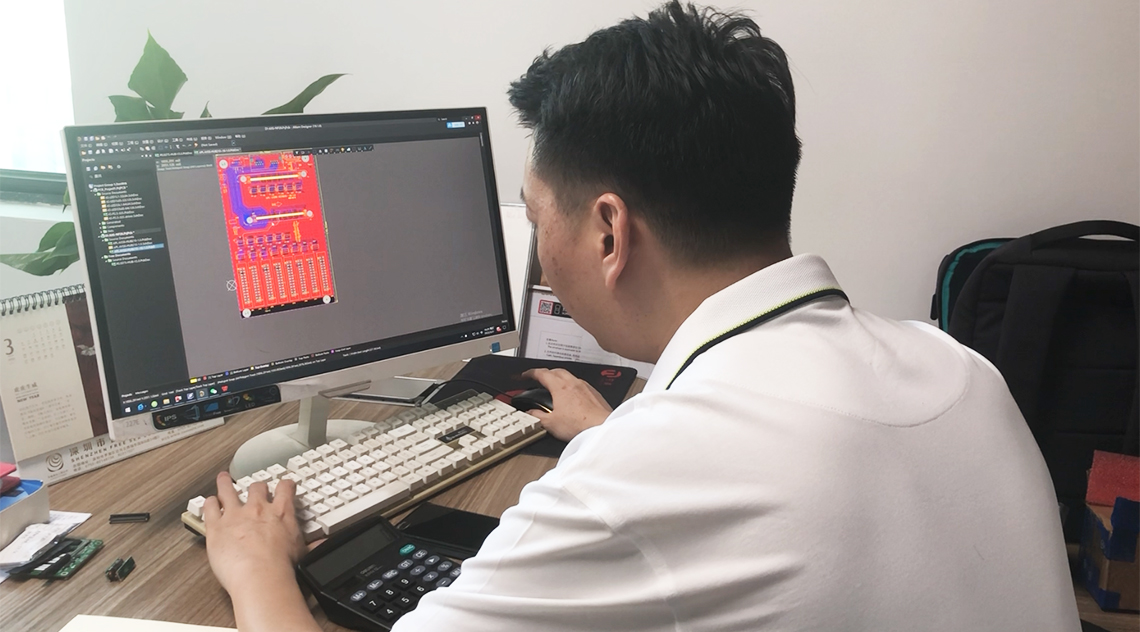 Jie He:
Structural Engineer
8 years of experience in structural development and structural design to meet various customized requirements of customers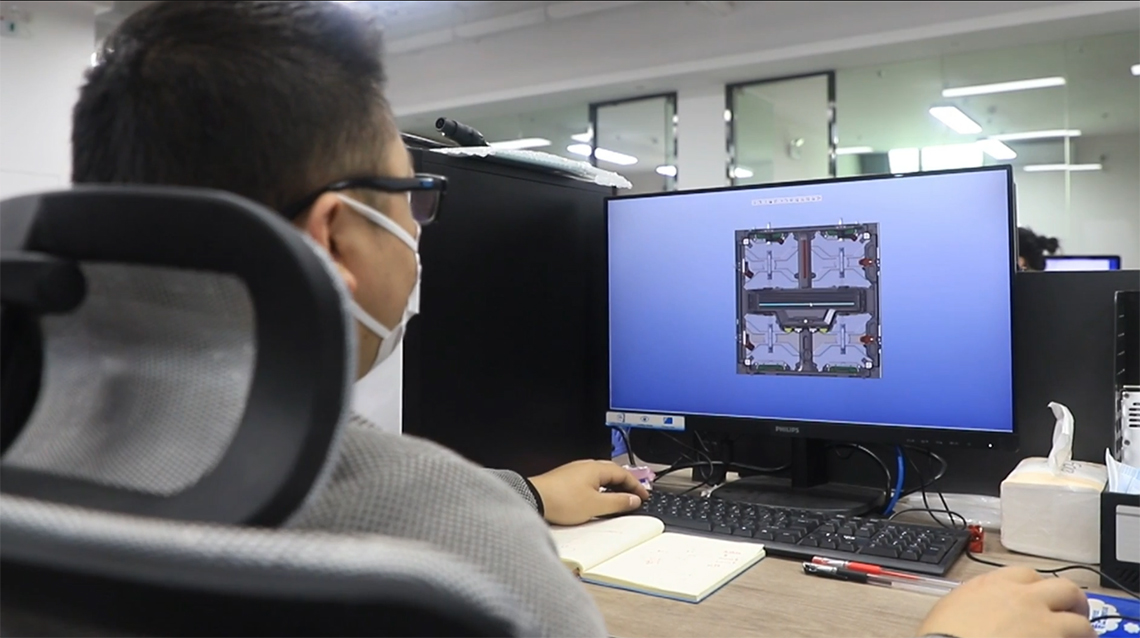 Liang Liu:
Pre-sales and after-sales engineer
Fifteen years of experience
Familiar with various LED engineering structures and system control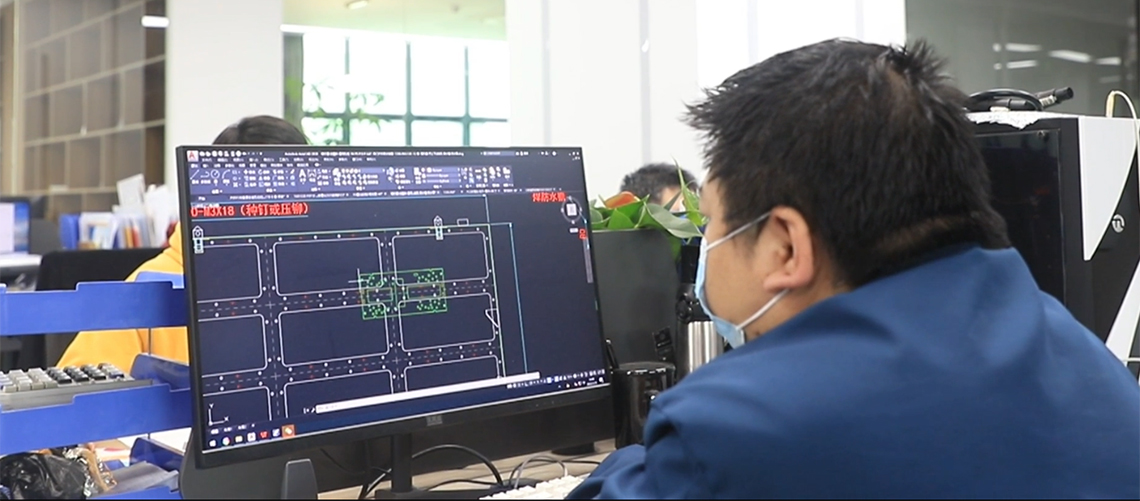 For more information on LED screens or booking requests, please contact export@maxtop-led.com.
For more projects please visit our case library.