It is a great honor for the Chongqing command center to hand over this LED project to Maxtop. When we first discuss this project, we gave two solutions. The first is P1.875 soft LED modules. And the second is the COB P0.9 LED screen.
Due to the rugged terrain in Chongqing, the traffic is complicated. The fineness of the screen required for commanding CITIC is higher. However, the smallest pitch that the soft module can achieve is only 1.875mm. After several meetings and discussions, we finally eliminated the soft module solution. The MINI COB P0.9 scheme was adopted.
After two video conferences with the person in charge of the Chongqing command center, they are happy to adapt our MINI COB P0.9 solution. Because this project is urgent, we have increased production. It took less than a month from project confirmation to delivery.
"We are delighted with the extreme quality of the product and the result of the integration in the command center," said Mr. Wang, director of the Command Center. "No matter what angle you look at, it's very clear and perfect."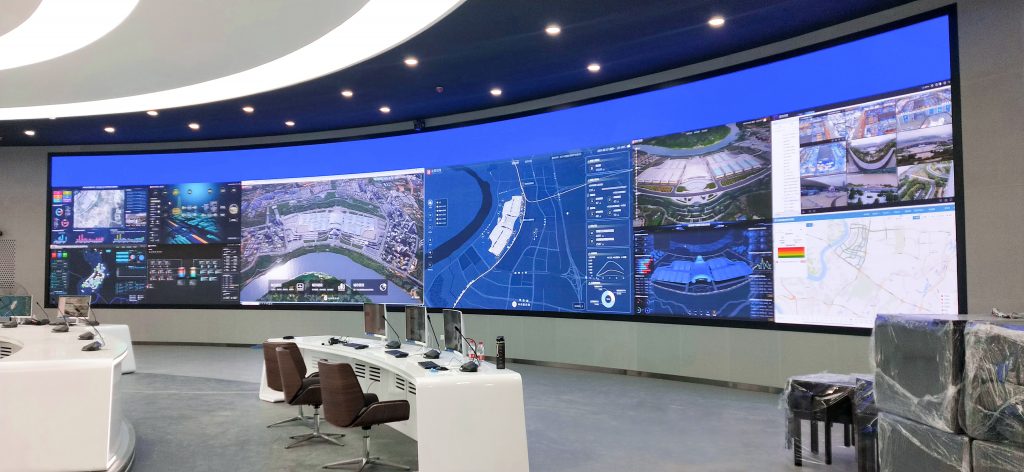 About the UFP series COB LED screen
Energy-saving and comfortable, good near-screen experience.
Full flip-chip light-emitting chip, under the same brightness conditions, the power consumption is reduced by 50%. With unique heat dissipation technology, under the same brightness, the surface temperature of the screen is 10°C lower than that of a conventional full-chip COB P0.9 LED screen, which is more suitable for application scenarios with near-screen experience.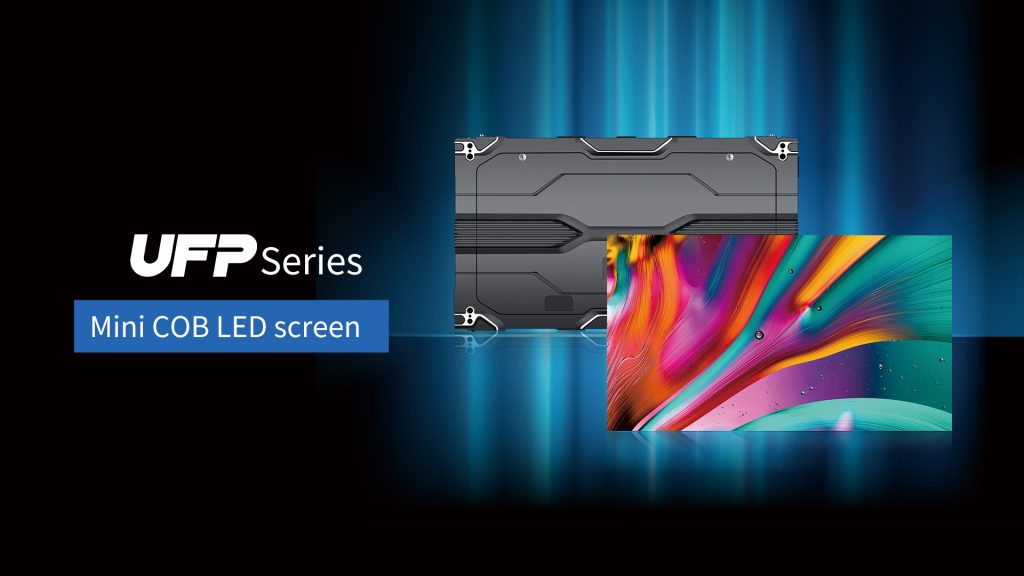 For more information on COB P0.9 LED screen or booking requests, please contact info@maxtop-led.com.
For more projects please visit our case library.