Sao Paulo's first naked-eye 3D LED solution has officially opened. The all-new 90.32sqm LED screen is located on the Black, Inc store building surface, Sao Paulo. The Black, Inc partnered with China's leading provider of 3D LED display solutions, Maxtop.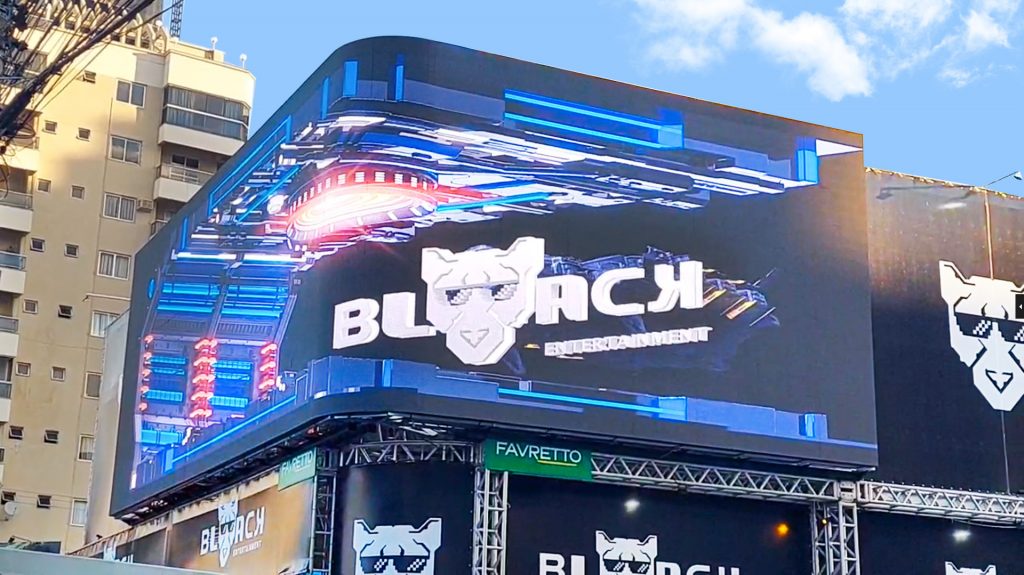 The project came into existence after only a few days of discussion. "Because this project is highly similar to our previous Shenzhen Futian naked-eye 3D LED solution," said Maxtop manager of sales Selena Huang. "So we can quickly discuss some details."
A total of 600 mini LED modules are assembled in the entire corner of the screen. The mini LED module independently developed by Maxtop makes the playback effect of 3D video more three-dimensional. With creative 3D advertising content, It draws people's attention to it.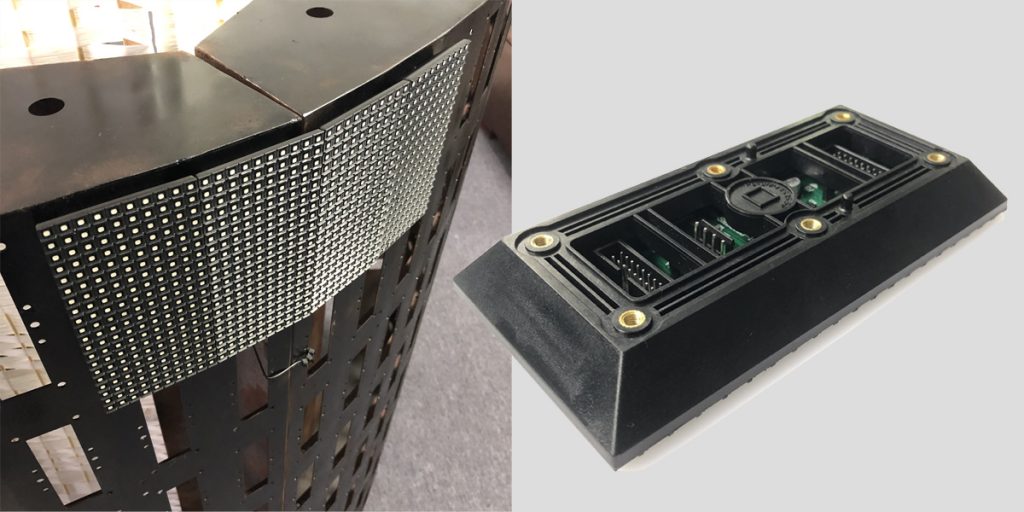 The entire screen consists of three parts. The dimensions from left to right are: 10.56*4.8mm, 1.6*4.8m, 6.72*4.8m. With a total display area of 90.32㎡, the LED screen has a high resolution of 2360*600 with an 8mm pixel pitch.
The naked-eye 3D LED screen proves itself as the best solution to this type of application by its salient features such as a lightweight yet robust IP65 protection to overcome various harsh environments.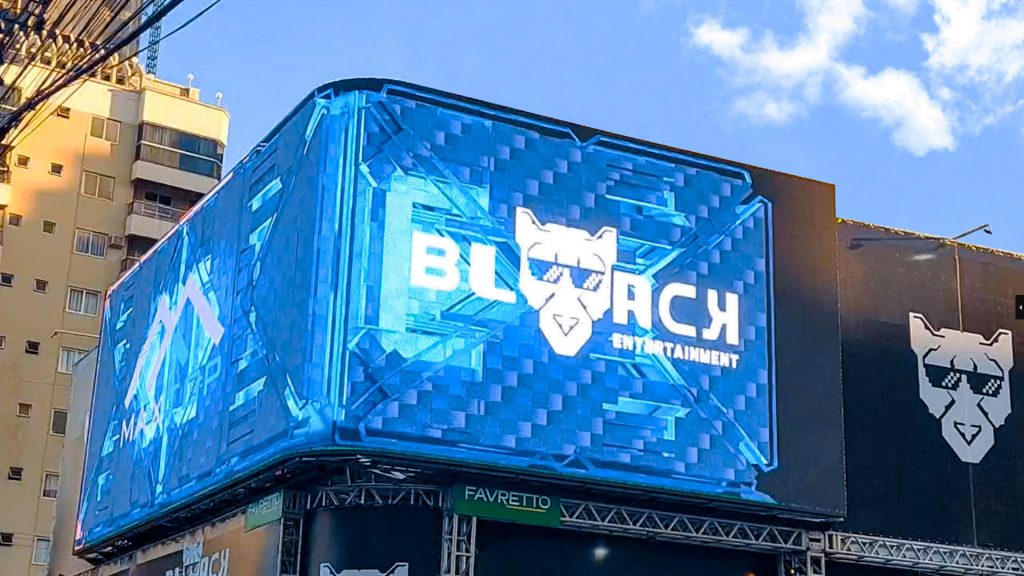 For more information on naked-eye 3d LED solutions or booking requests, please contact info@maxtop-led.com.
For more products please visit our product lists.