Team building event
On January 13th, 2023, the Maxtop Foreign Trade Team held an impressive team-building event. Destination: Big Banyan Tree Eco-Camp. We left the office at 9 am and headed to the campsite.  (Ps: We provide one-stop LED screen procurement services.)
At this team building event, we are awarding the outstanding employees of 2022. We hope they will continue to strive for excellence in the new year, and we also hope that other colleagues can learn from them.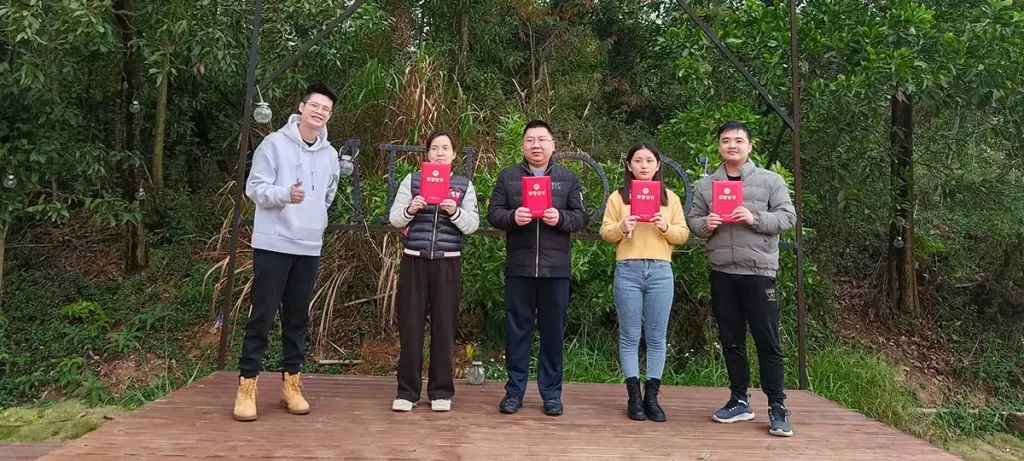 We cooked our own food and enjoyed the fresh air. We also took some time to appreciate the beauty of nature and to reflect on our lives. This was a great opportunity to get to know each other better and to build a stronger team.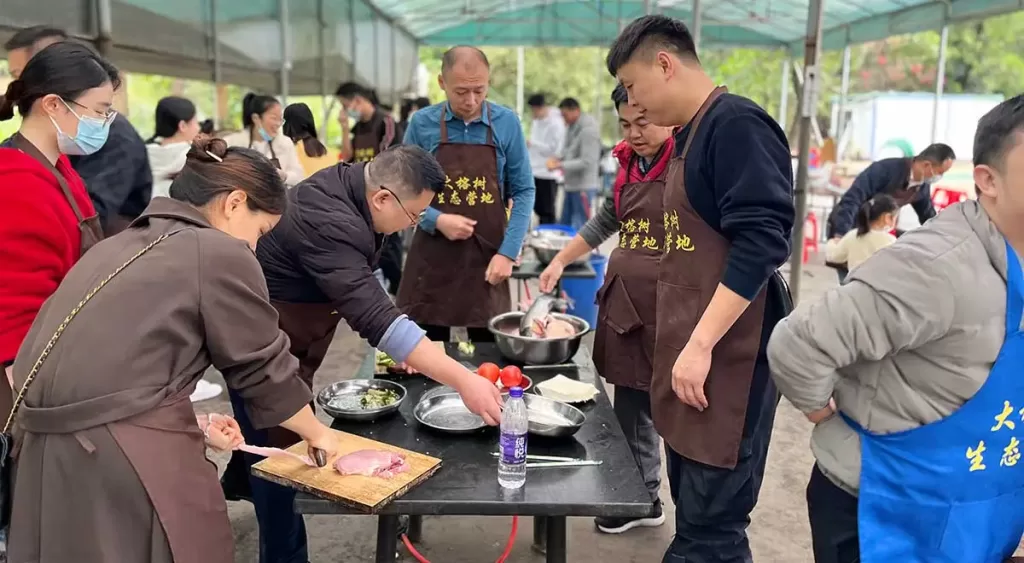 In the afternoon, we held an interesting game and lottery activity. The grand prize was won by two lucky colleagues. This is the result of their strength and luck combined. The prizes are two iPhone 14 Pros.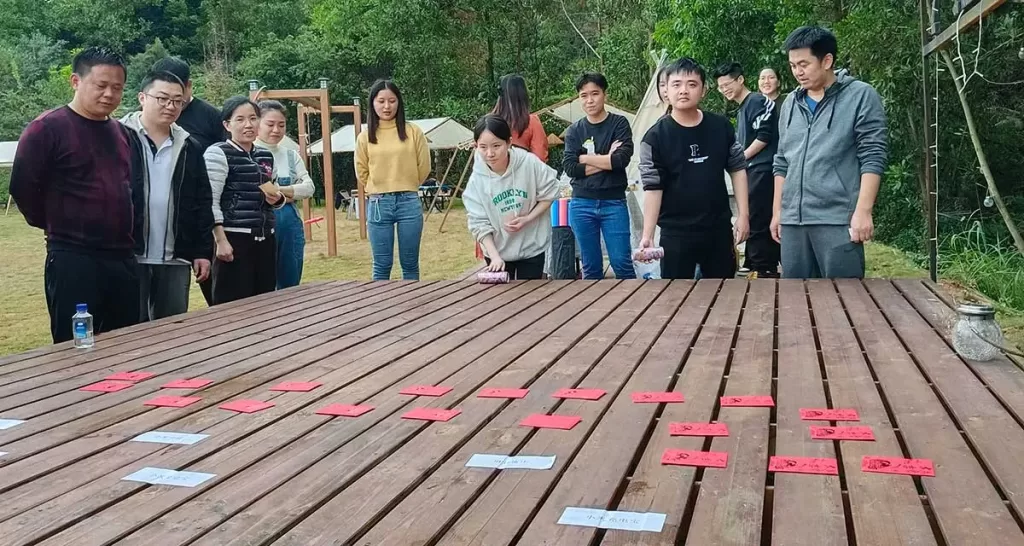 We also played some fun outdoor games and had a great time.
We hoped that this outing would be a memorable one and that it would bring us closer together. We looked forward to seeing you all there and having a great time!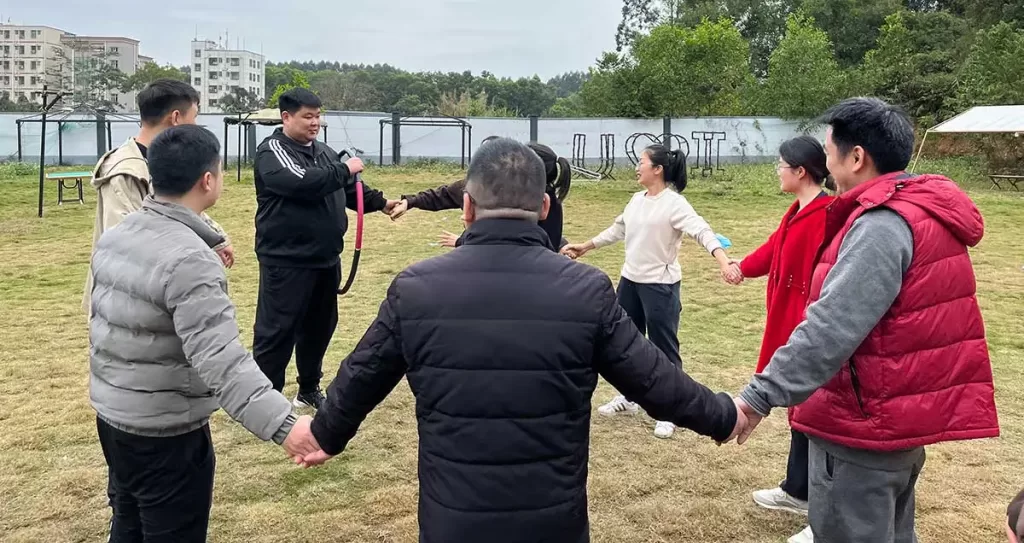 One-stop LED screen procurement services
Maxtop Foreign Trade Team is equipped with structural engineers, pre-sales and after-sales engineers, salesmen, documenters, inspectors, finance, graphic designers, operation specialists, etc. Collaborate with colleagues in the Production Department to provide customers with one-stop LED screen procurement services.
For more projects please visit our case library. 
For more information on LED screens or booking requests, please contact info@maxtop-led.com.