LED display screen for shop
Get Price Now!
export@maxtop-led.com
750*250mm, 1000*250mm, 1250*250mm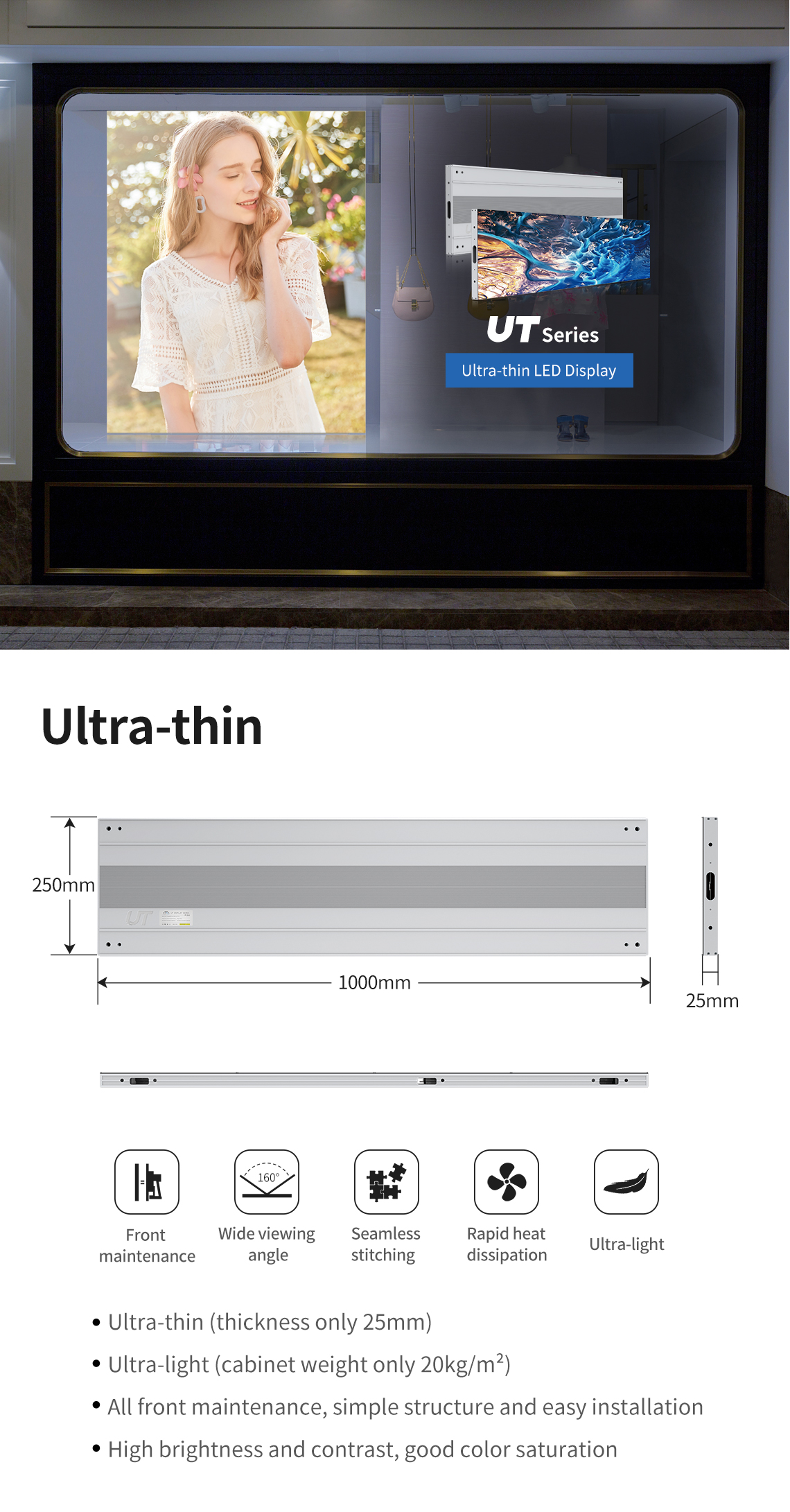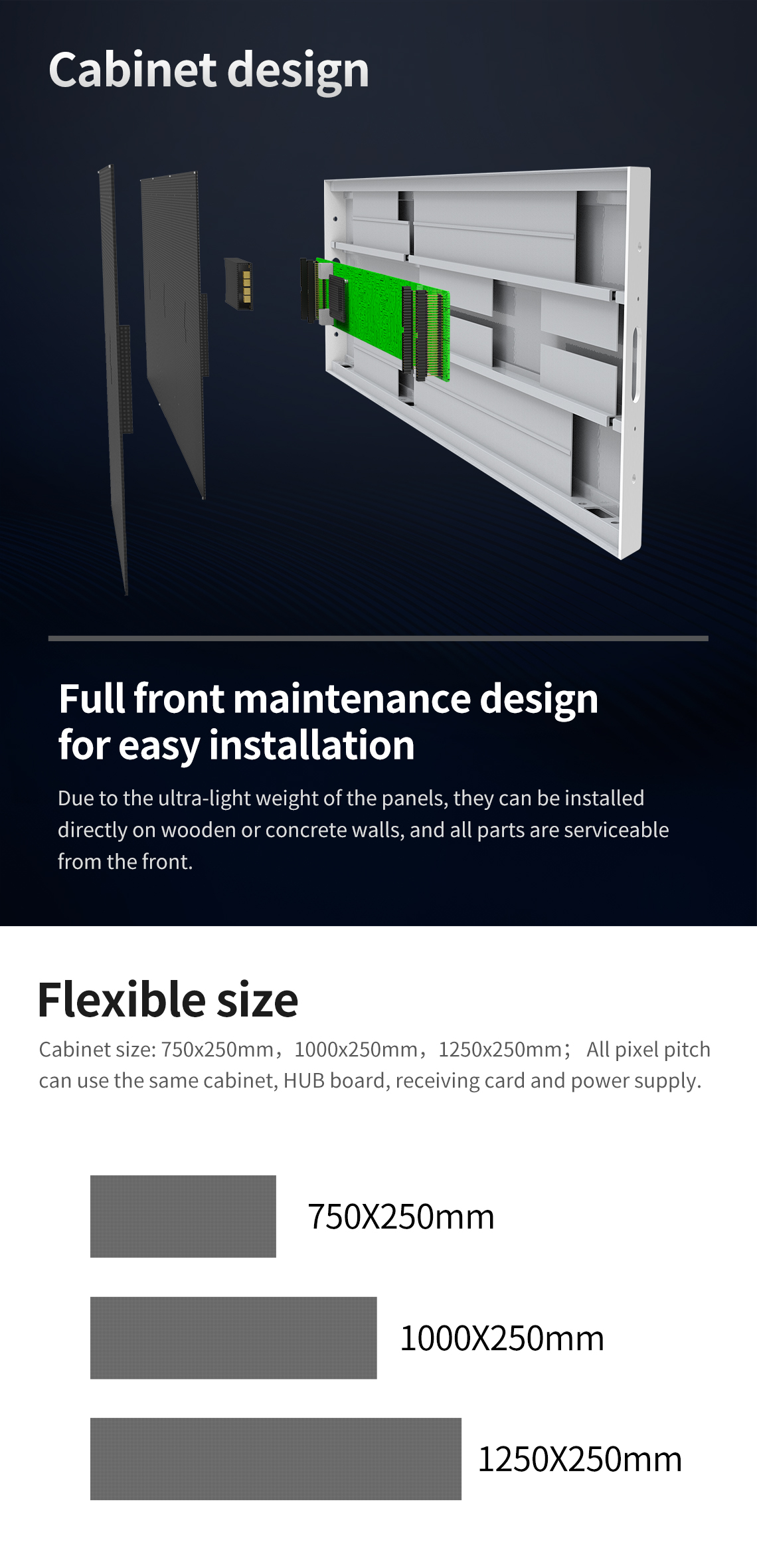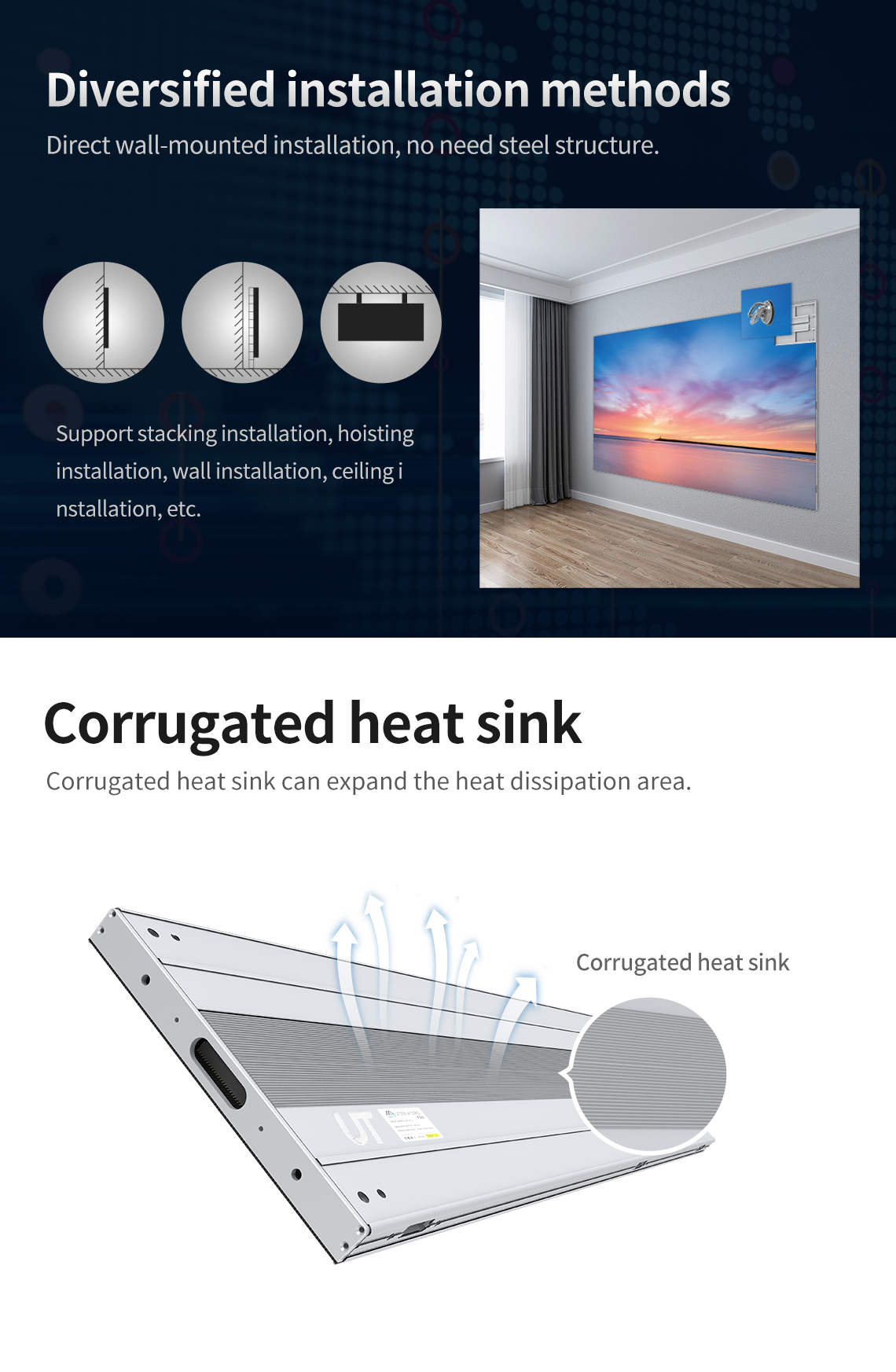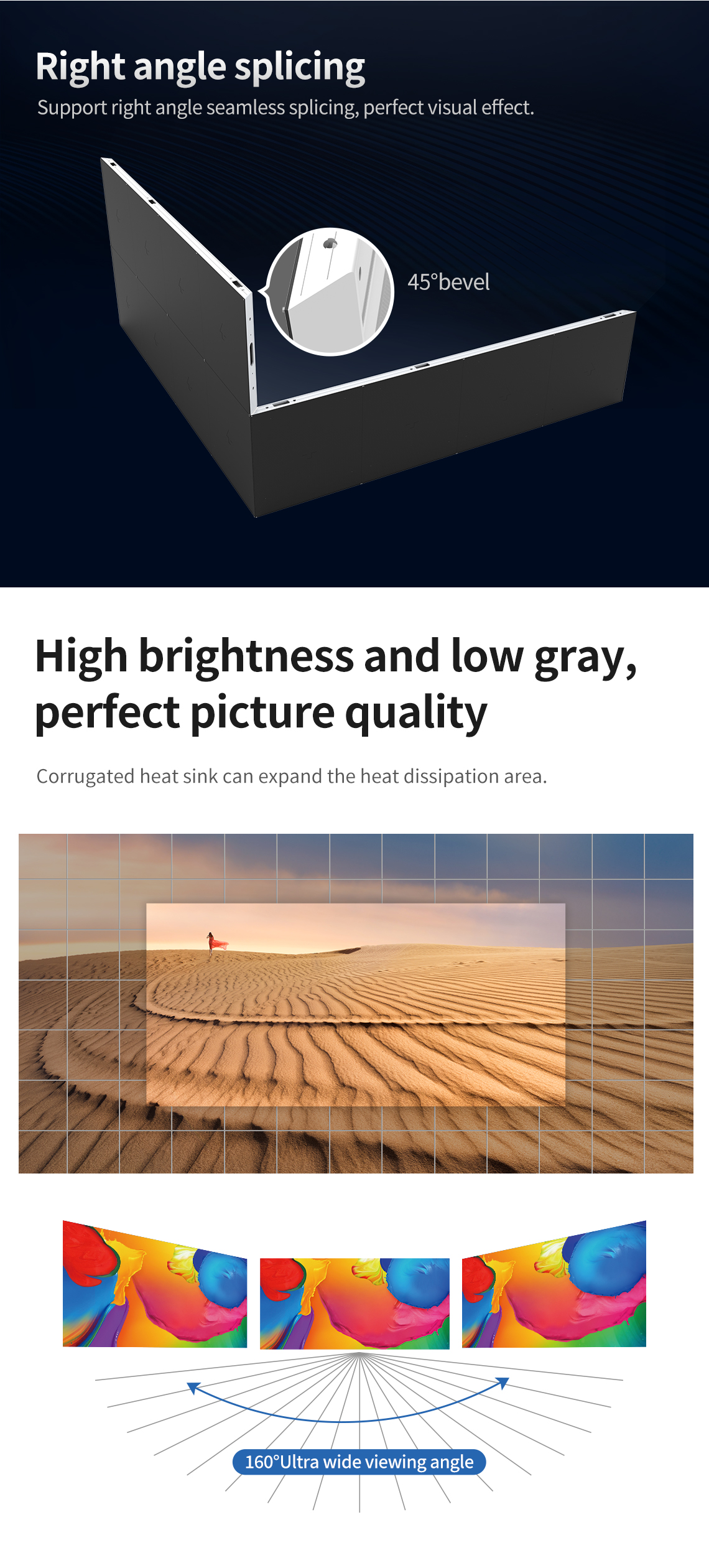 UT series LED display Parameter.
---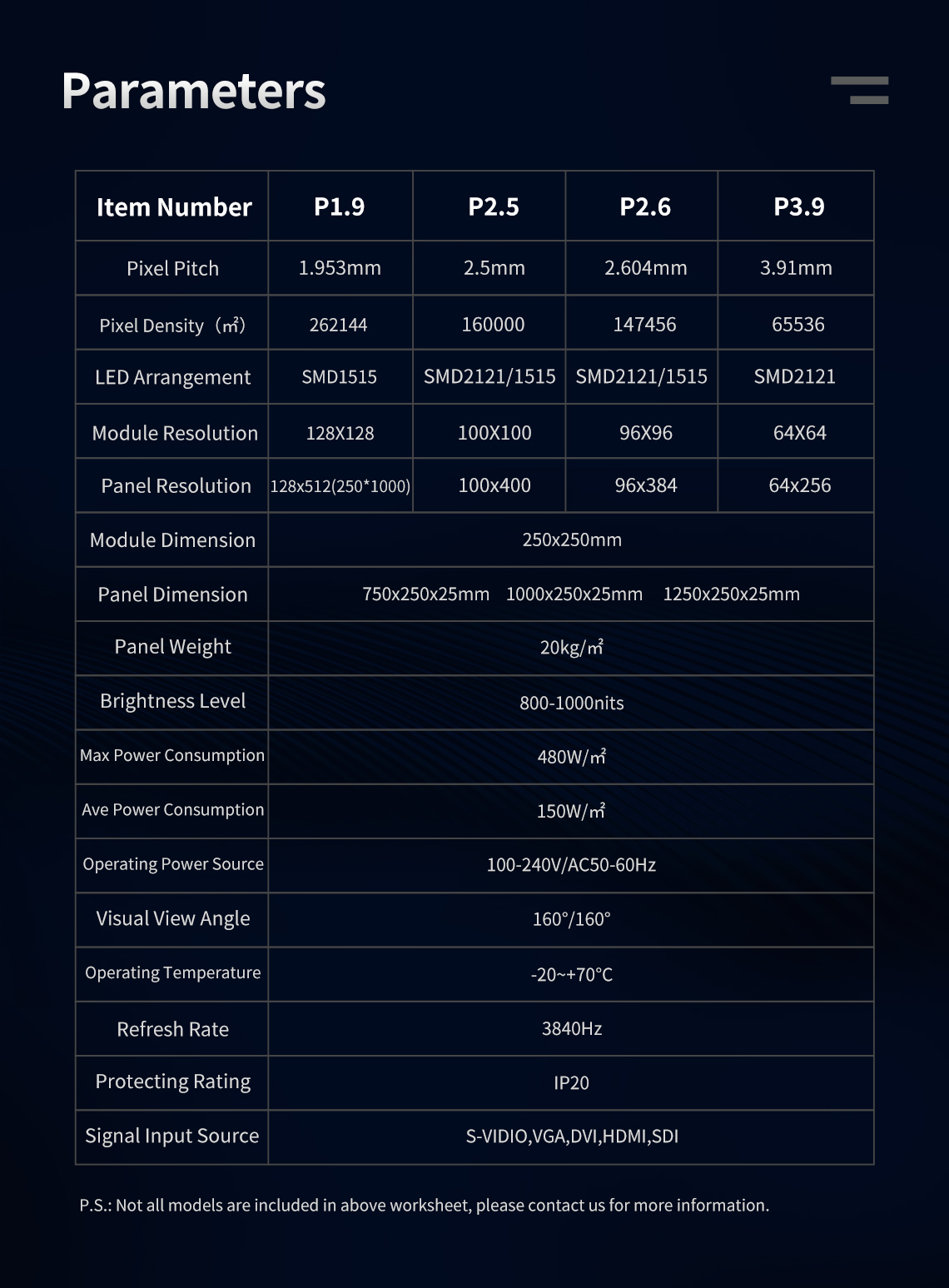 UT Series LED display screen for shop
The design of the UT series originated from a customer's purchasing needs. The customer wanted to buy such a display. The display is usually placed in his store window for advertising. Since his shop is exposed to direct sunlight during the day, he wants the display to be color-free in sunlight. At the same time, he also required that the LED display should not take up too much space. And the installation is convenient for disassembly.
Easy servicing
Using the UT LED displays servicing and maintenance are easy. No special trained staff is needed for the basic operation and servicing of the LED screen.
Features
A corrugated heat sink can expand the heat dissipation area.
High brightness and low gray, perfect picture quality
Realize seamless and smooth assembly between screens, bringing you the ultimate high-definition picture enjoyment.
The best helper for your shop, church, and exhibition.
If you need to know about other indoor LED screens, please visit our indoor products catalog.
Also, you can kindly visit our latest LED product on Facebook.