Maxtop tunnel LED screen Offers Visual Experience
Shenzhen (China), 15th June 2022 – Professional LED screen specialist, Maxtop, recently completed a striking tunnel LED screen for True Digital Park. It provides entrepreneurs with a shared workplace and digital innovation development space. It is a complete technology startup ecosystem. True Digital Park has complete service facilities: conferences, workshops, assembly halls, and event venues.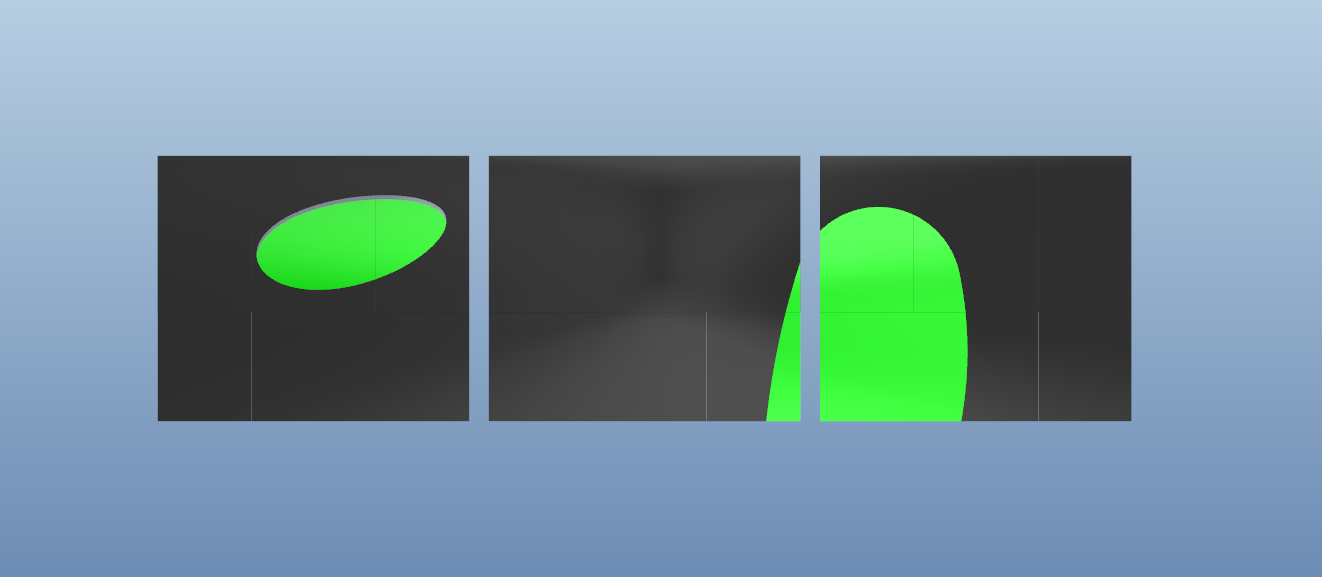 The tunnel screen we designed has a window and a door. Because they are all irregularly shaped. Therefore, customized special-shaped modules are required. A total of 47 custom modules were used for the entire project. As shown below: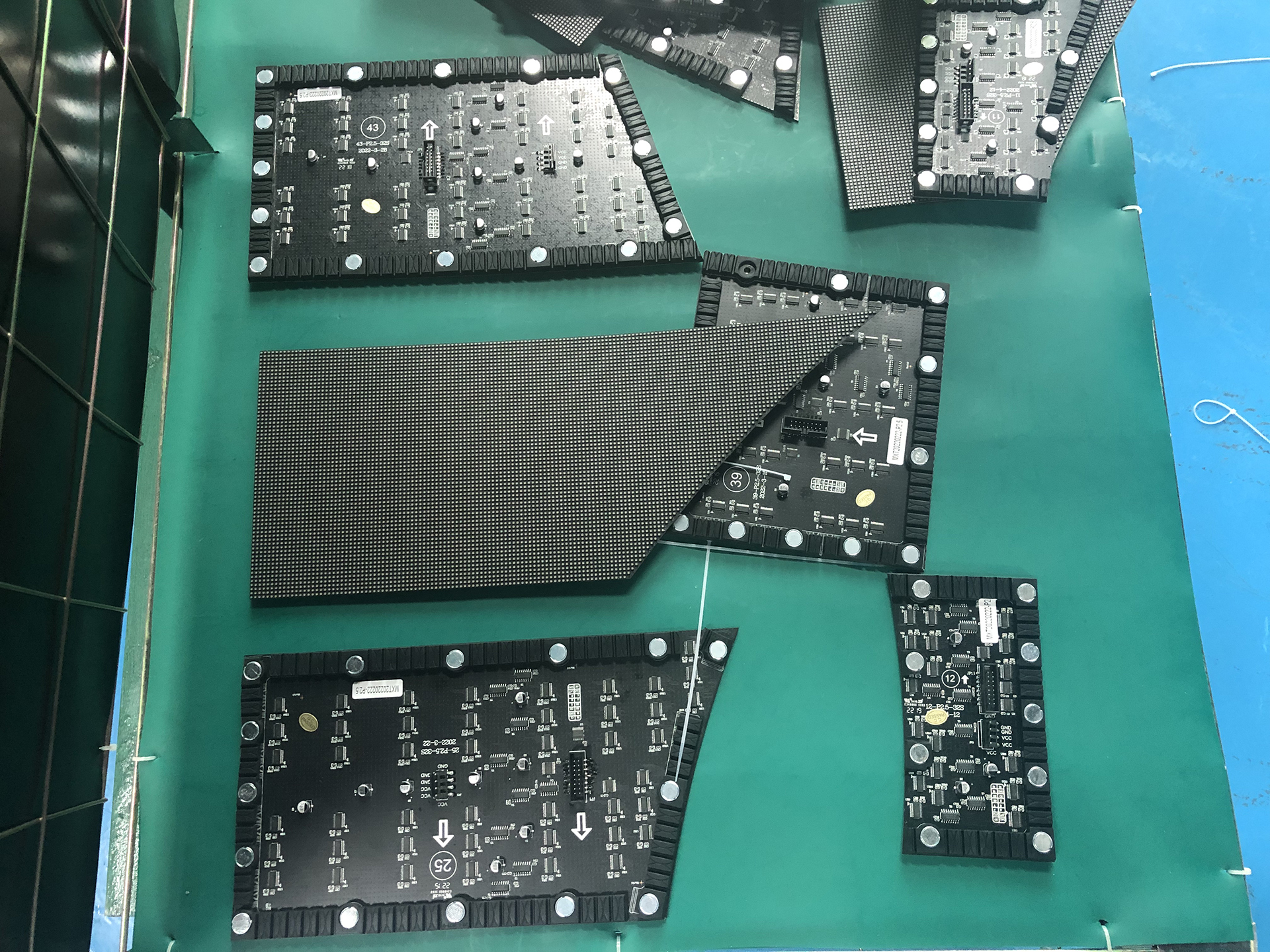 The total size is around 52 sqm with a length of 9 m, a width of 3.2 m, and a height of 2.8 m. The soft modules of the Maxtop's S series give it excellent flatness and flexibility. When you stand under the tunnel screen, you feel like you are in another time and space. The specific parameters are as follows:
Indoor P2.5 Tunnel LED Display
1. Driving IC: ICN2153
2. Lamp: Kinglight Copper material; SMD2121 Lamp Black Lamp
3. SIQI power supply
4. Cabinet material: Iron simple cabinet
5. Soft LED module
6. Front service: Magnet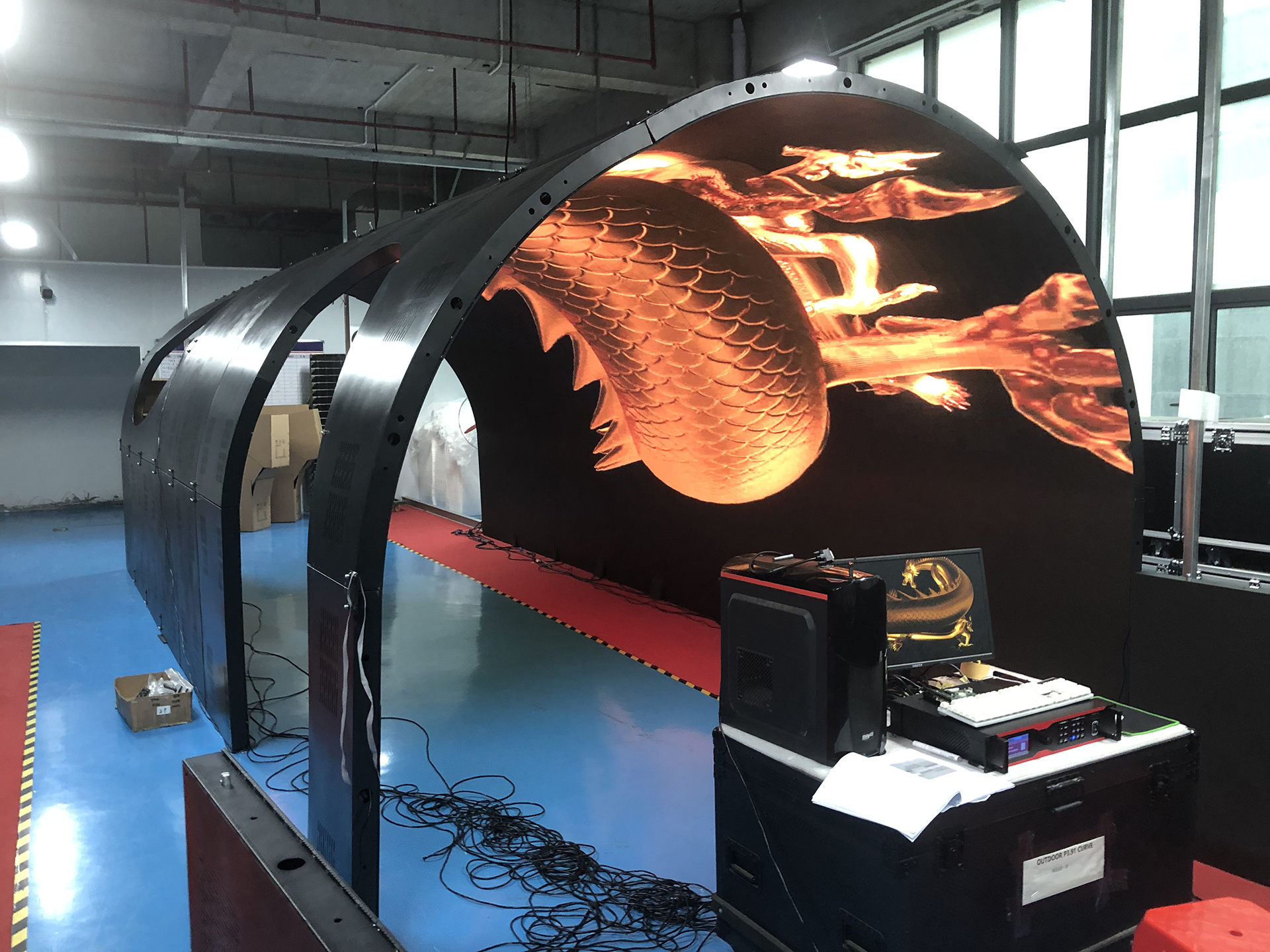 Because the module of this project is more complicated. So it took us 60 days to deliver the keys.
For more information on customized LED screens or booking requests, please contact export@maxtop-led.com.
For more products please visit our product lists.