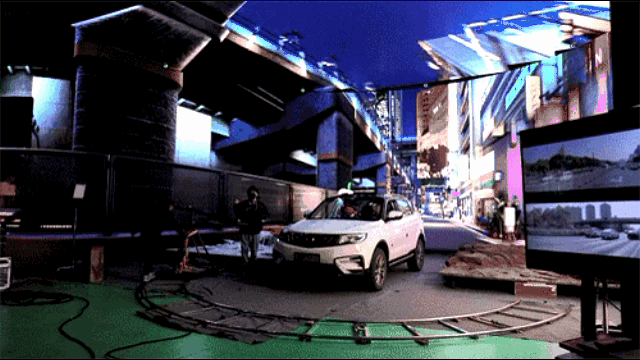 The LED digital virtual studio is an emerging application that has attracted much attention at home and abroad in recent years. It combines the latest display technology with the virtual production LED wall, virtual camera systems, and real-time rendering systems. The realistic display, 3D visual effects, and immersive experience make people sigh.
What are its technical principles and advantages?
The principle of the virtual studio is to surround the shooting site with multi-faceted screens, and the 3D scene generated by the computer is projected onto the screen, combined with the activities of the live actors, thereby creating a real-time scene. Compared with the traditional green screen, the virtual production LED wall improves the overall efficiency and saves costs. It optimizes the presentation effect. Therefore, more and more film production companies regard it as the first choice for technical solutions.
What is special about the virtual studio lamp beads?
The LED lamp used for virtual production LED walls require not only a clear display with high contrast and high color reproduction. But also the large-angle display effect and consistency, and anti-moiré interference.
High-end lamp beads are the guarantee of high-end display performance and quality. National Star Optoelectronics RGB Super Division has been committed to the development and production of high-end display devices. Its high-end brand RS-1515 lamp beads products can well meet this market demand. Our A'series LED display uses RGB flagship product-RS-1515 as the core display device.
For more detail on Our A'series LED display, you can visit our product on Alibaba:
For more new products of the led screen, you can visit our product on the website: